Date: 01.13.14
Author: Matt
Title: Vans Syndicate x Weirdo Dave "China Girl"



Vans has teamed up with the infamous, Weirdo Dave, the creator of Fuck This Life magazine. This latest Syndicate release features an Authentic, dubbed "China Girl Summer," made with camo and a custom print by Weirdo Dave. Swing by the shop or buy online for $70.

Click on any image for an option to purchase.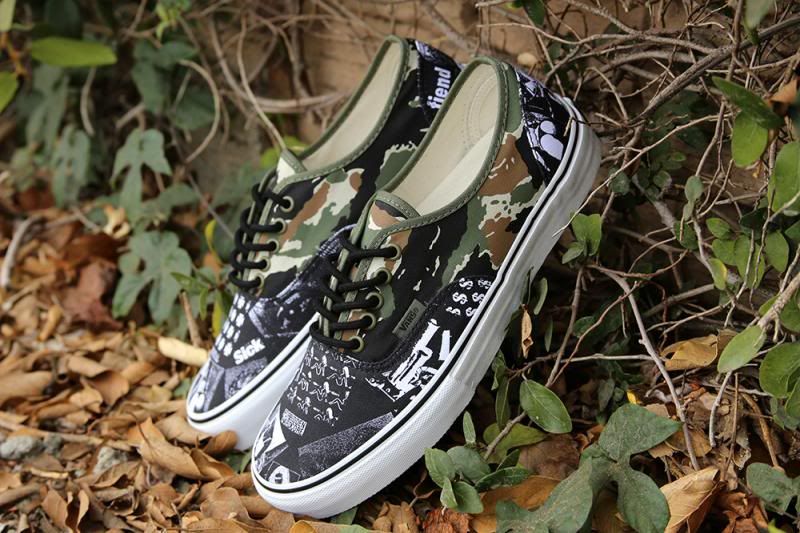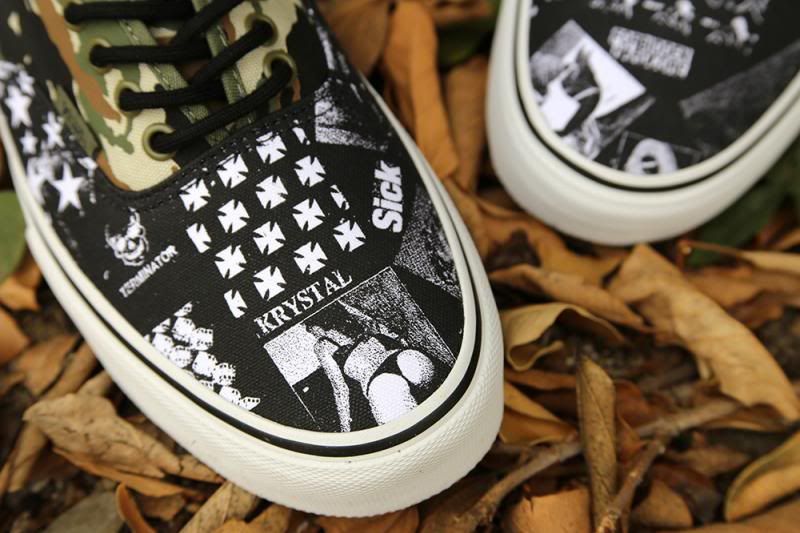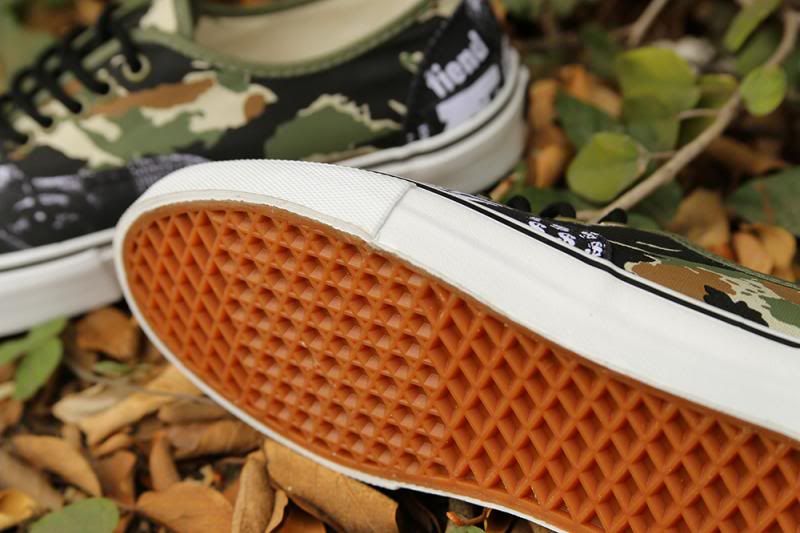 Primitive Shoes
17060 Ventura Blvd
Encino, Ca 91316
818.479.7171