News.Blog.Events.: Detail
Back
Date: 08.30.09
Author: Andy
Title: Air Trainer SC Bo Jackson

This is hands down my favorite Trainer...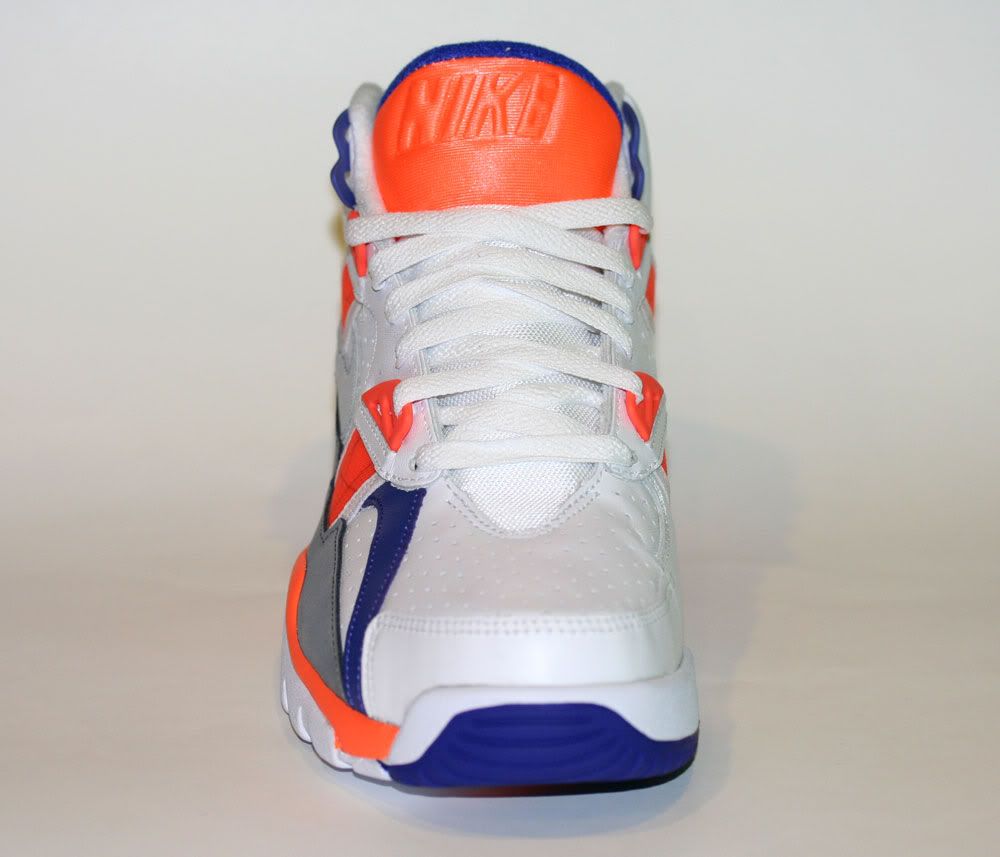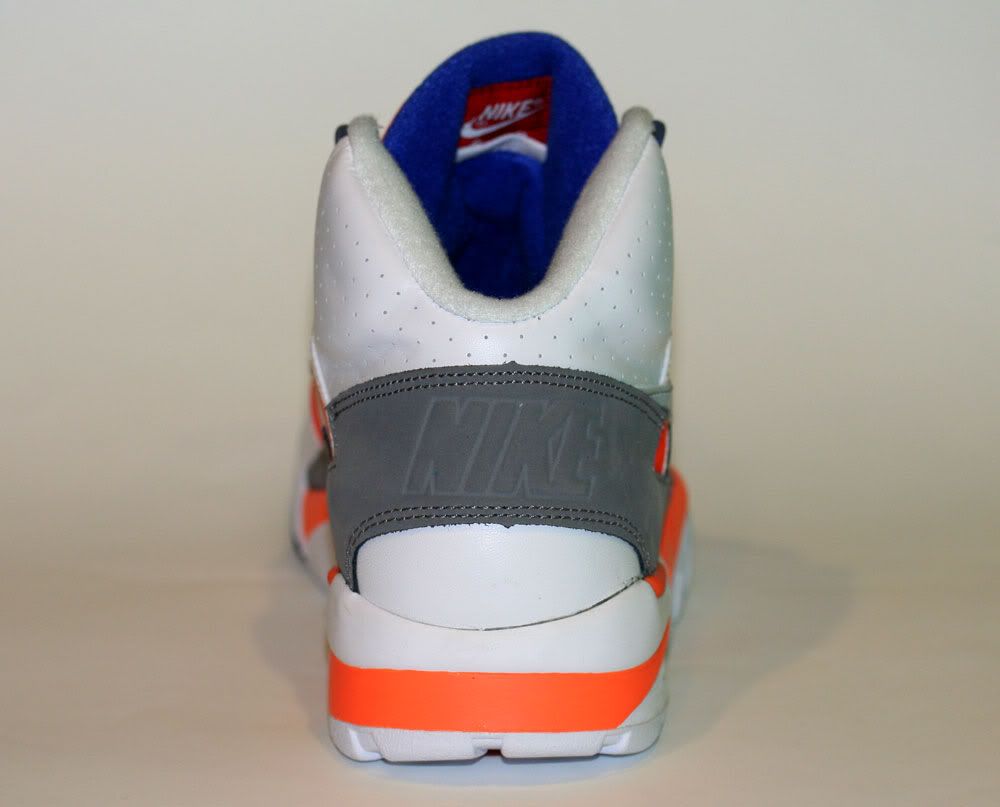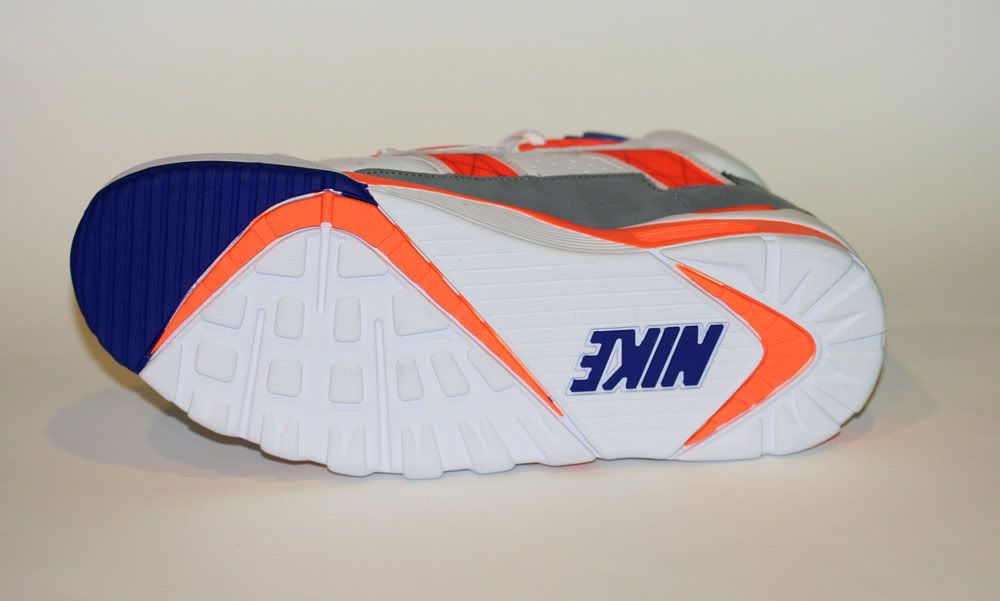 We also just received the last installment (for now) of the AM1 bright color safari pack. This purple joint seems to be the most popular one.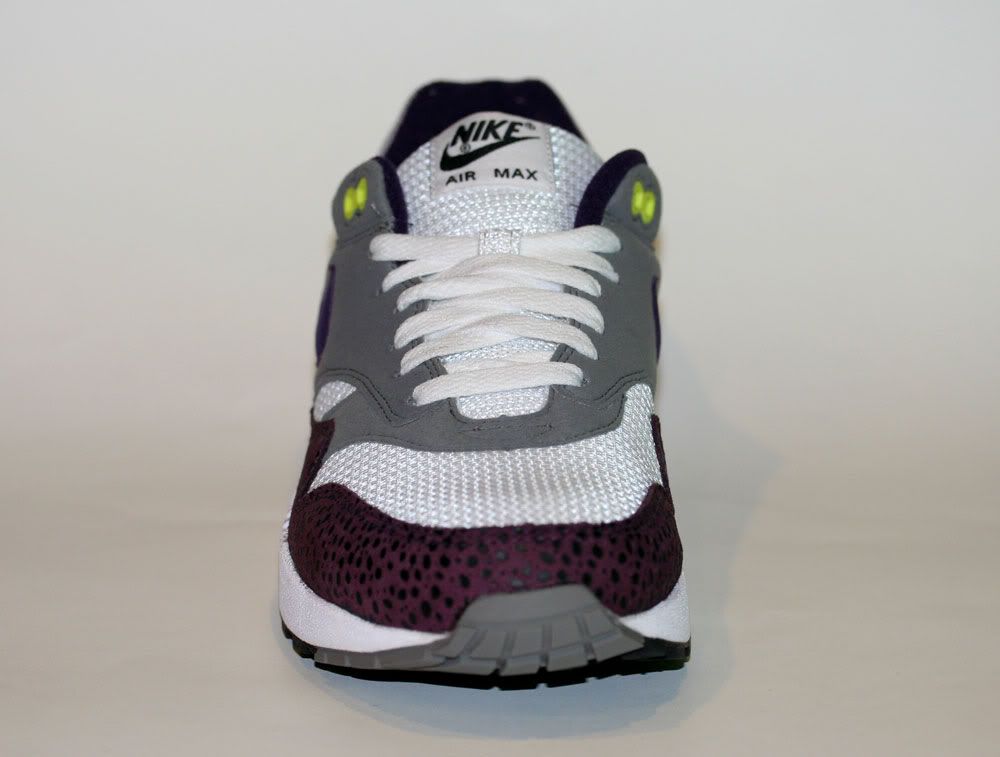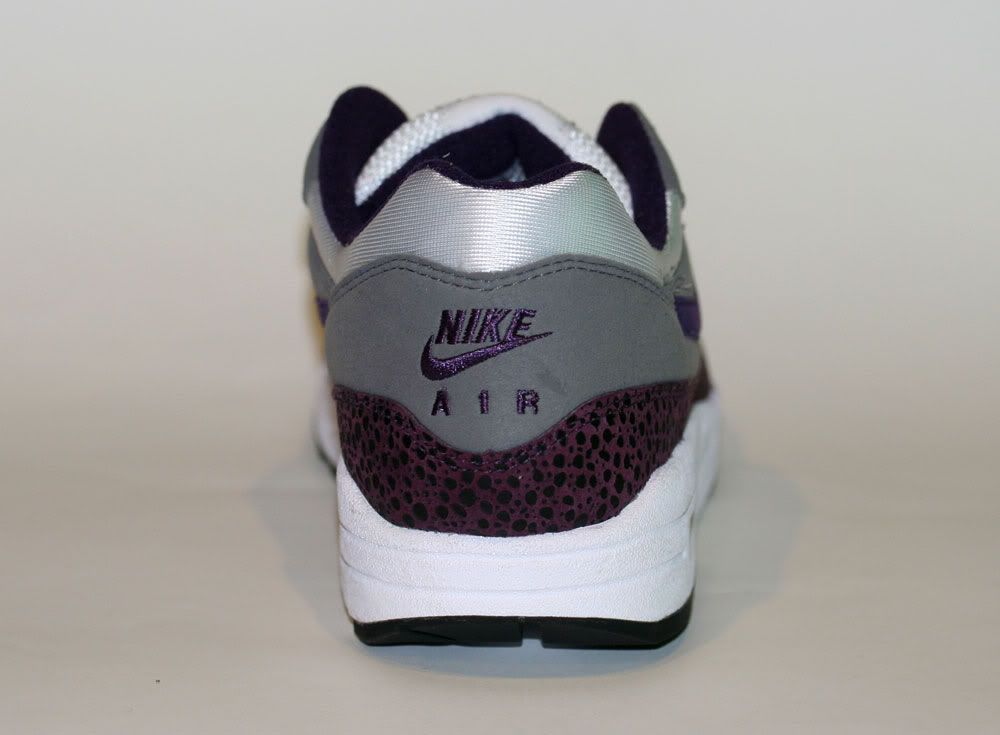 Homegirl from Boost was even reppin the AM1's yesterday at our 1 year anniversary party!




Check out Dan The Man. Not gonna happen bud!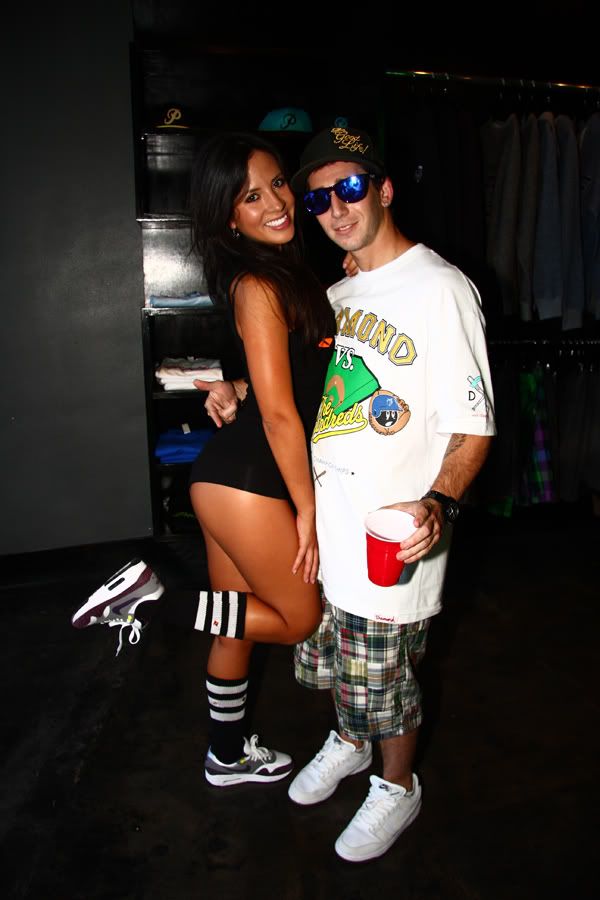 I'm on my way to Vegas for Magic. Look out for a Blog about our 1 year party (& possibly our trip to Vegas) once we get back!!!

We had a great turn out yesterday. Thanks for all of your support!!!



Primitive
17060 Ventura Blvd
Encino, CA 91316
818.479.7171
www.primitiveshoes.com