Date: 08.20.10
Author: Andy
Title: Nike SB Zoom Paul Rodriguez 4



For some time, Paul Rodriguez has lead the way for skaters. Helping re-define the sport and propel it to new levels, Nike SB has made the Latino skater one of Nike's most cherished athletes. Entering its 4th generation signature model, the Paul Rodriguez signature line trims away any excess to offer a minimalist shoe built around Zoom Air cushioning. A sipped outsole is reminiscent of Nike's simple yet effective Free technology as it offers increased movement.

Click on any image for an option to purchase.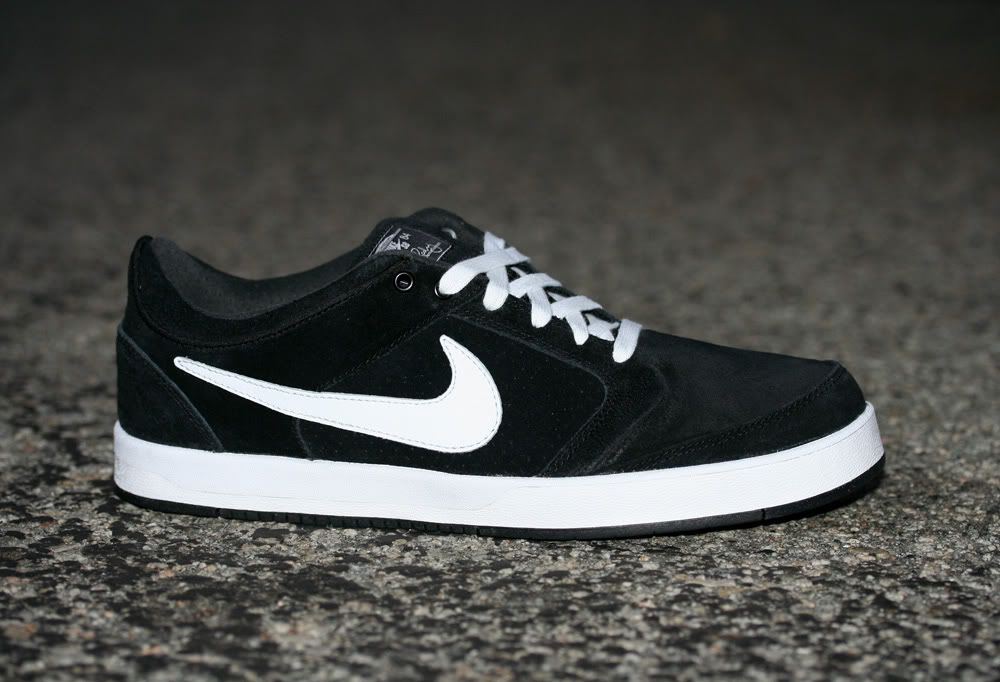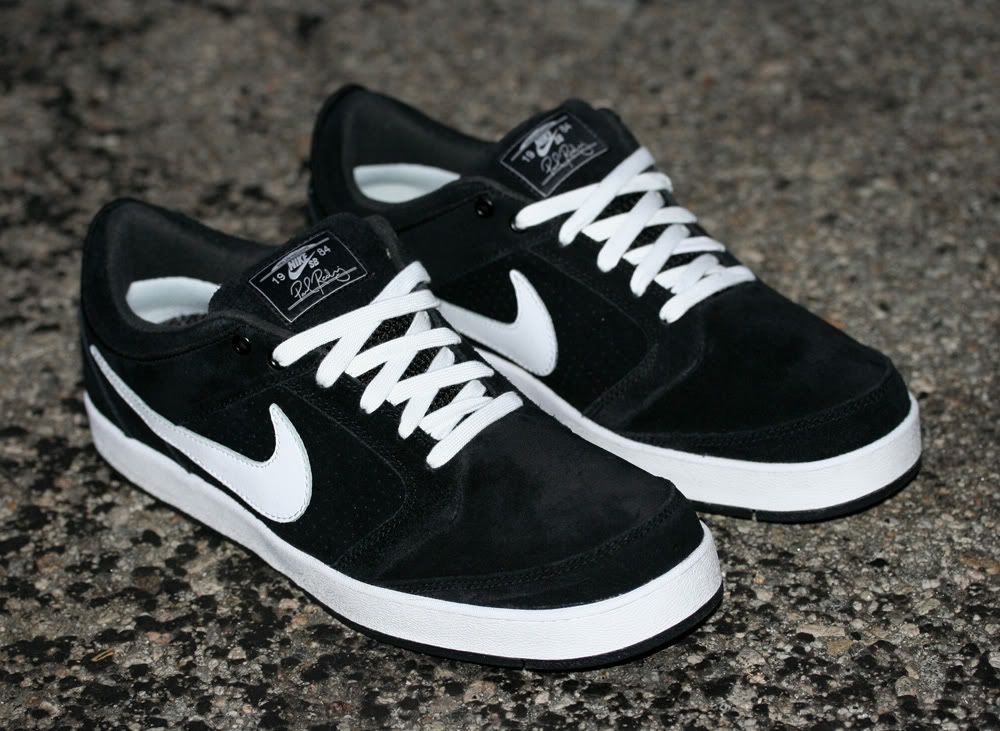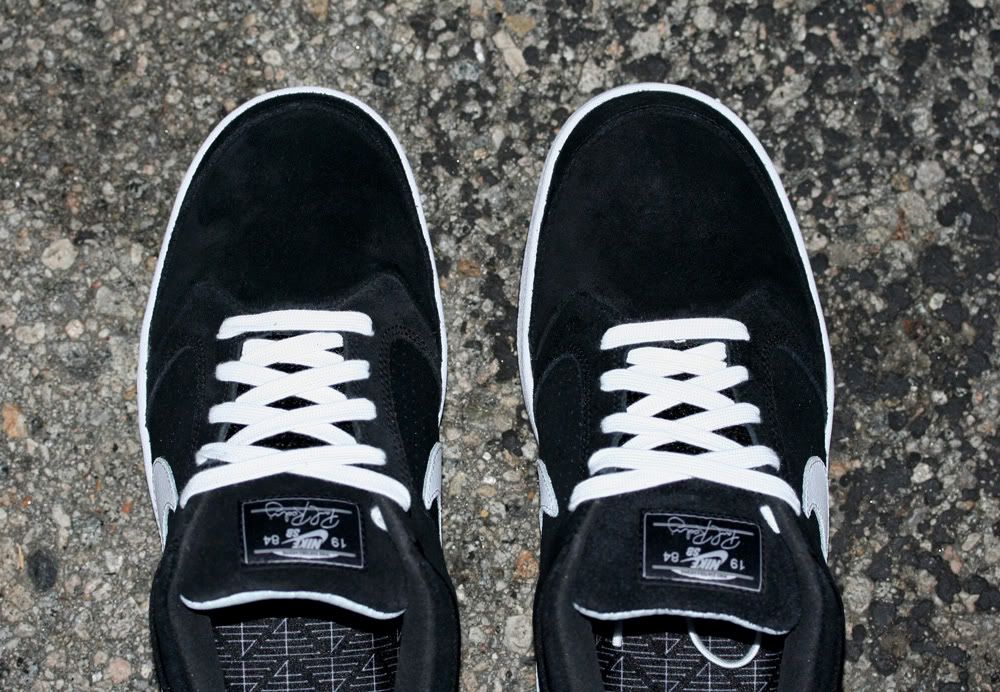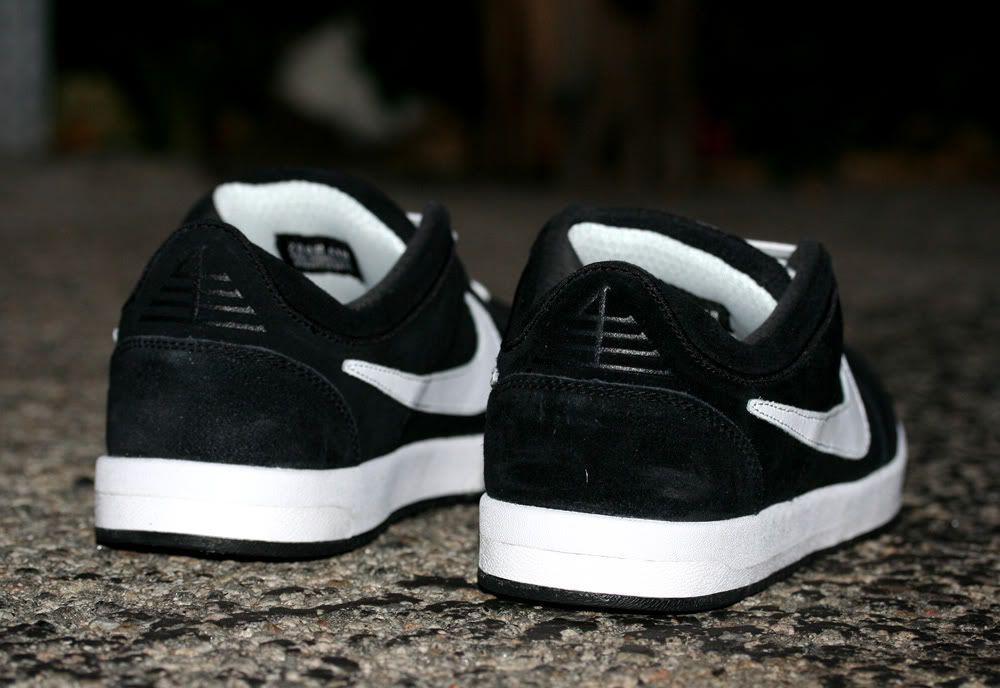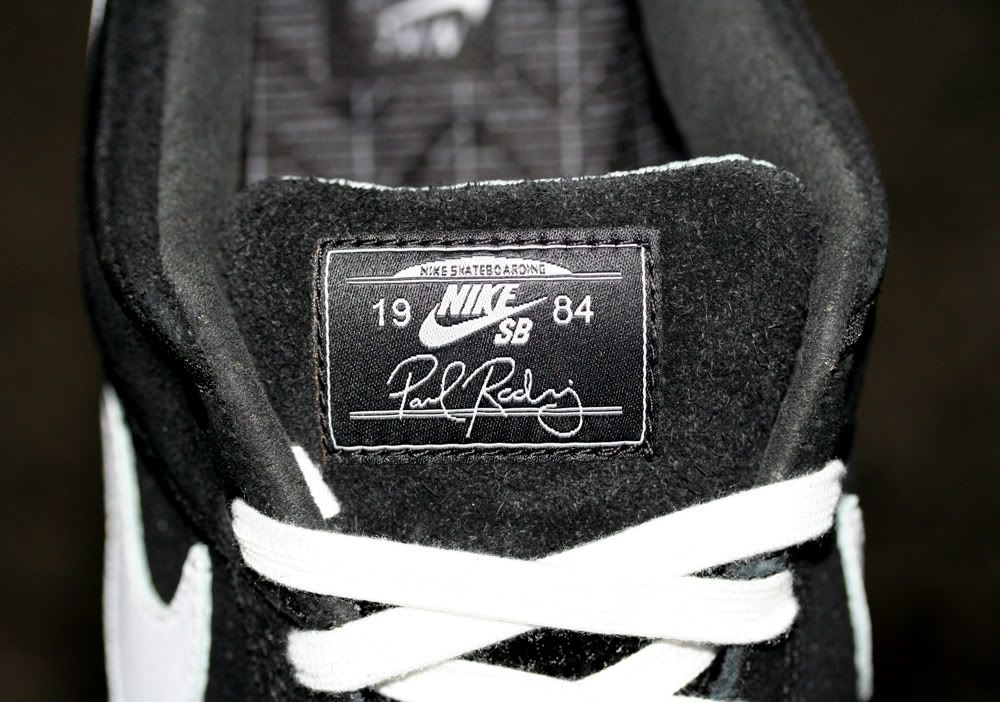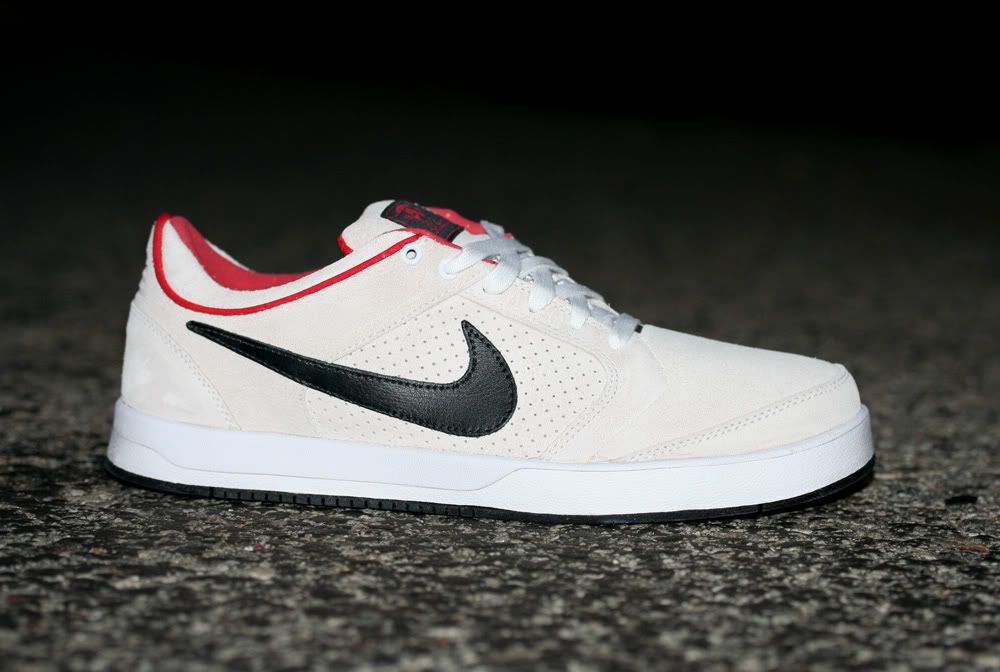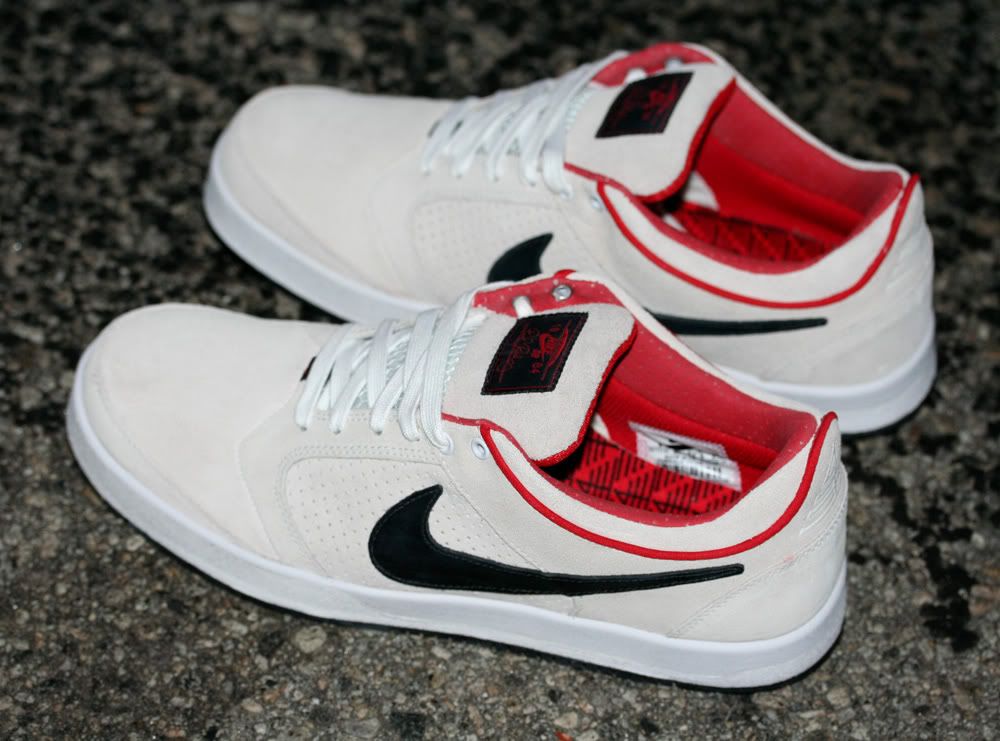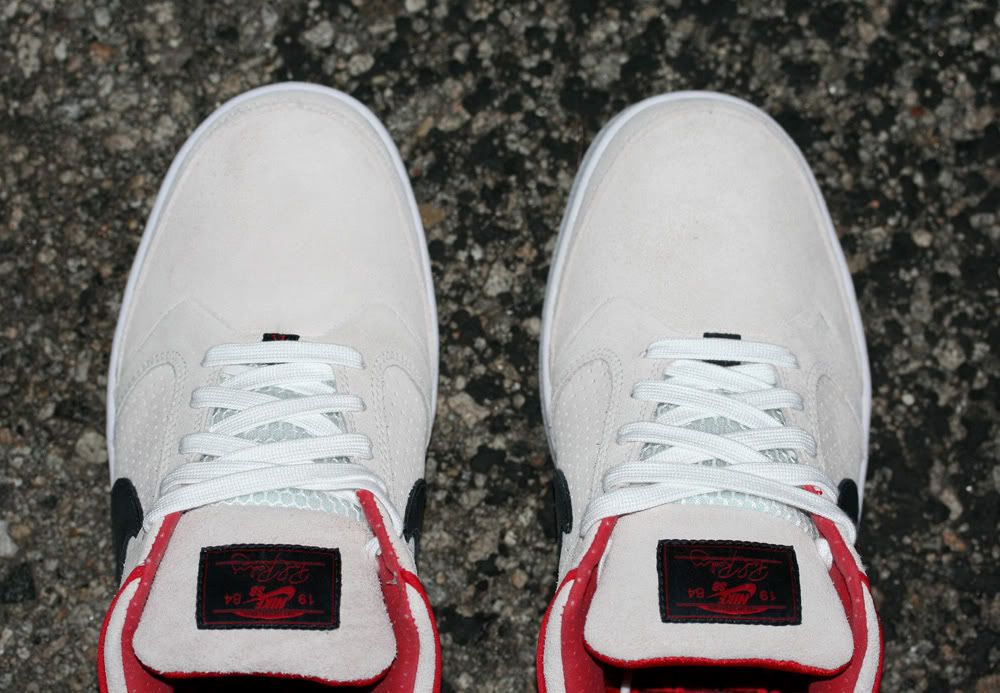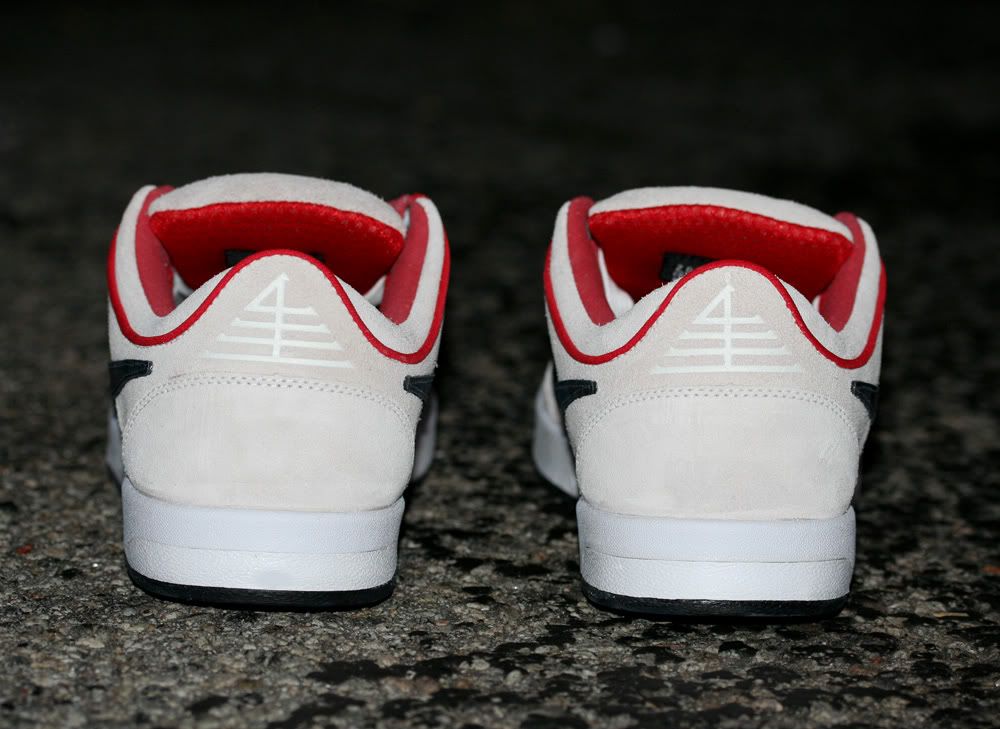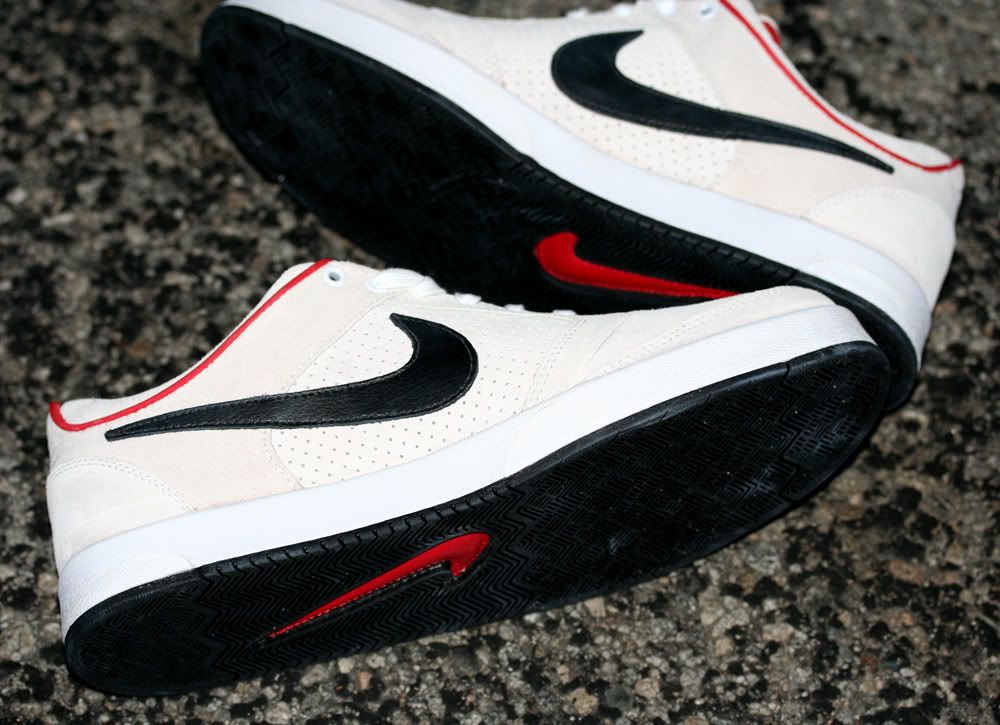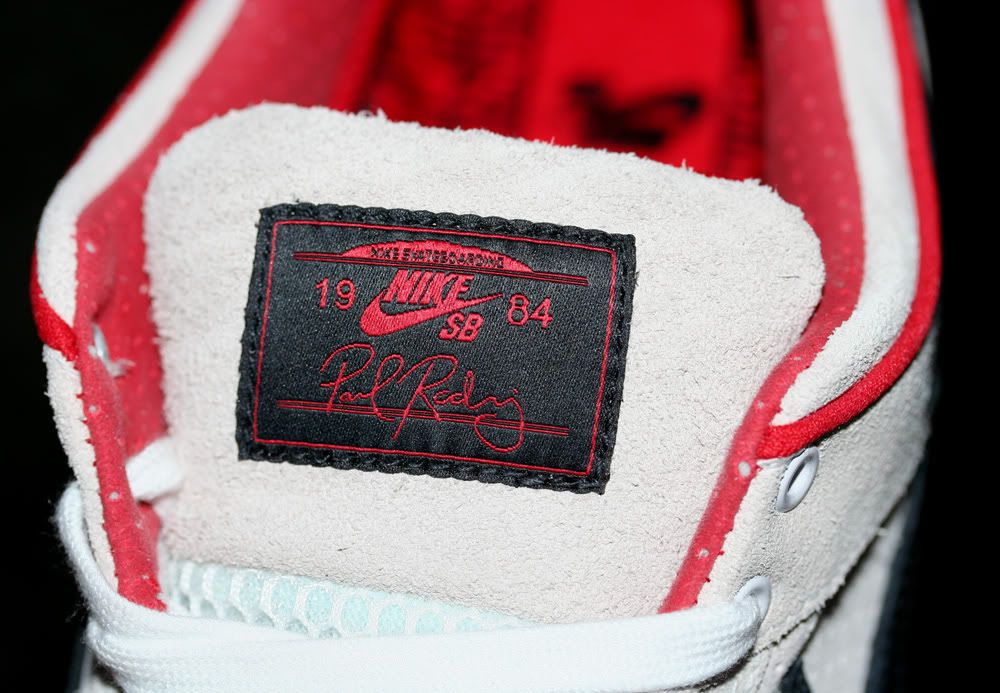 If you still haven't seen SB's campaign for the P-Rod 4, you have to check out these videos. Images previously seen as part of initial launch are now pieced together as part of a commercial which includes a voiceover and appearance from New York's own Nas. Also included are some short videos featuring Paul Rodriguez on topics such as the shoe itself, P-rod's thoughts on Nas, New York City skating, and a segment involving Theotis Beasley's thoughts on P-Rod.



Primitive
17060 Ventura Blvd
Encino, CA 91316
818.479.7171
www.primitiveshoes.com