Date: 03.03.11
Author: Andy
Title: New From Nike SB



Nike SB March footwear is officially here. We all know most of these won't last long. Get 'em while you can.

The Dunk Low & Dunk Mid seen below are available IN-STORE ONLY.

You have to comb your hair (or put on a hat), leave your house, and physically visit us to purchase them. If you have a shaved head (or you just don't care about your appearance), you may omit the comb your hair/put on a hat step, but you still have to come see us to buy these shoes.
Word?..Word.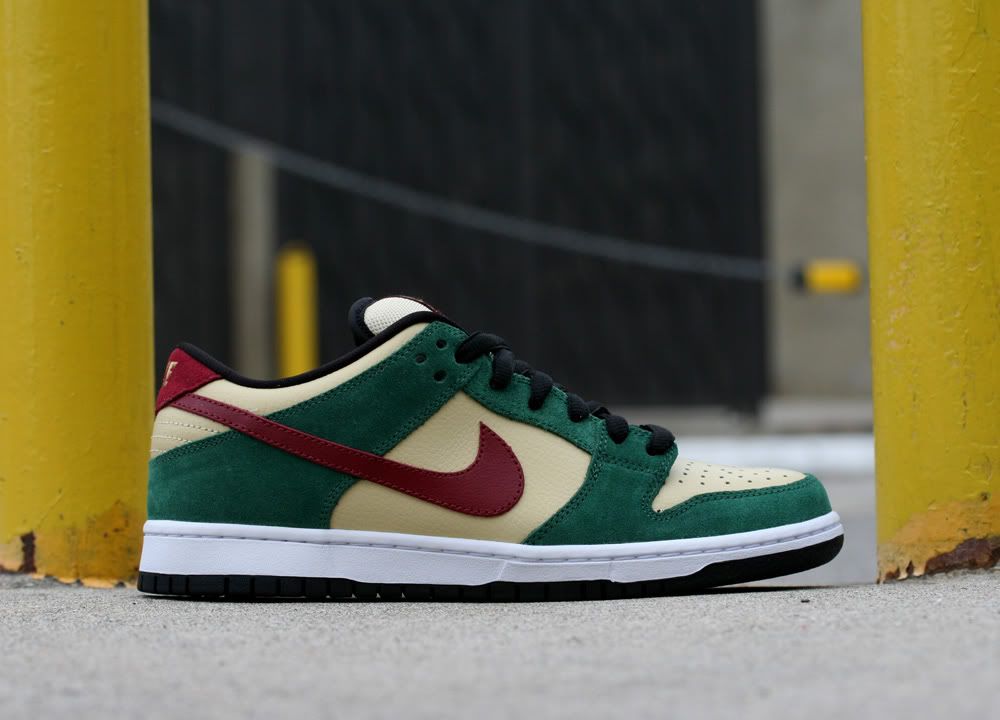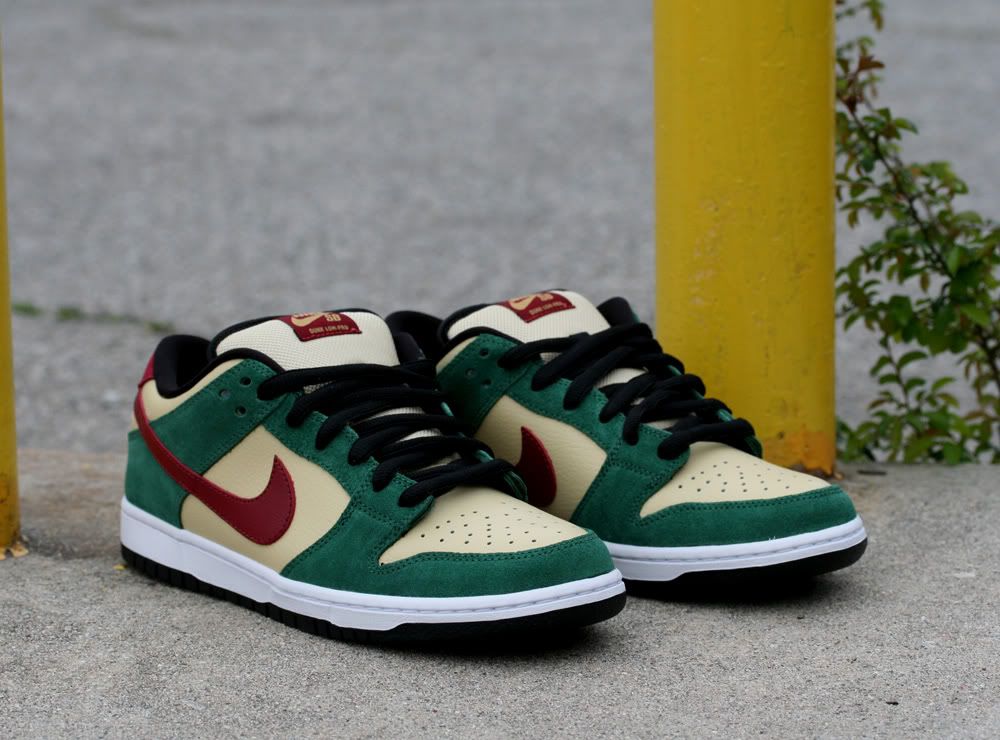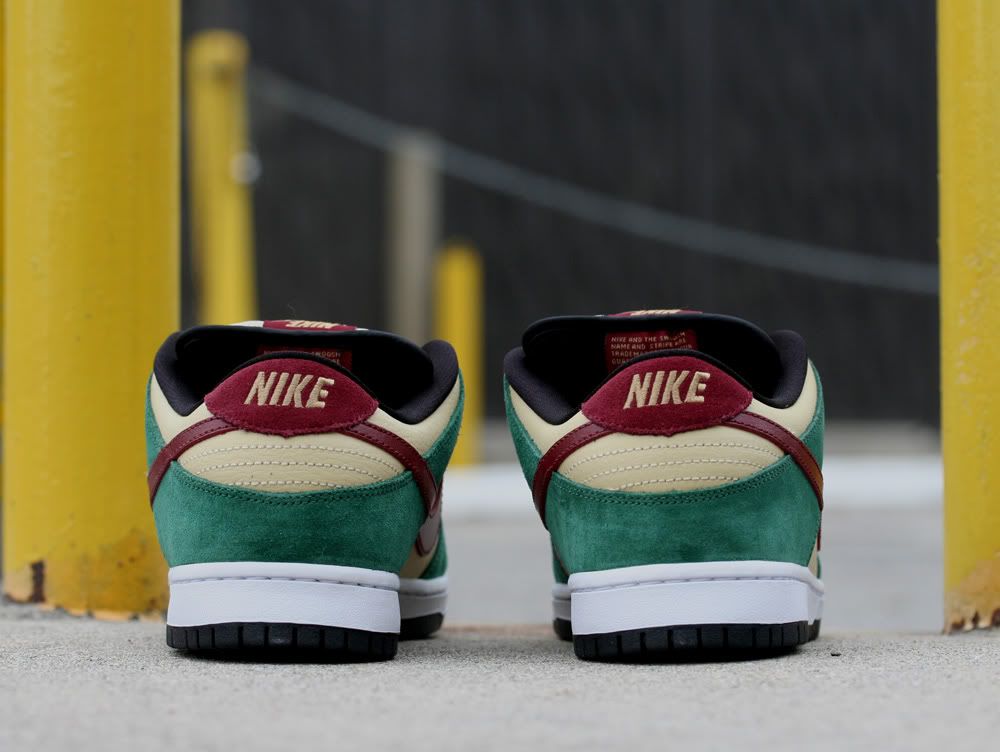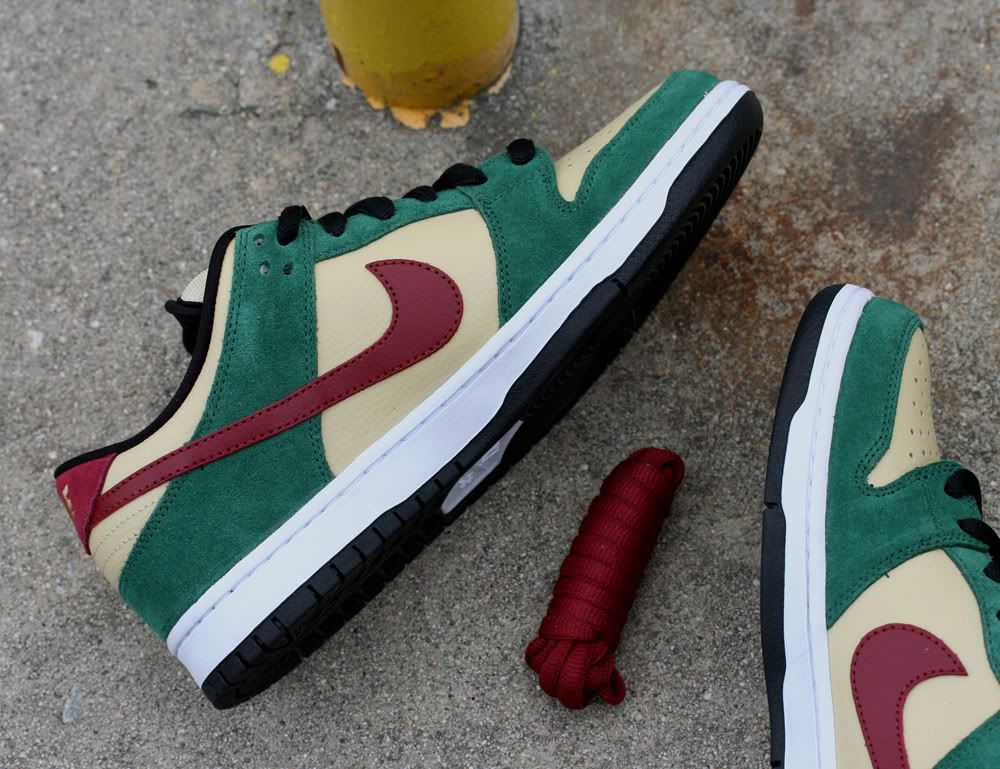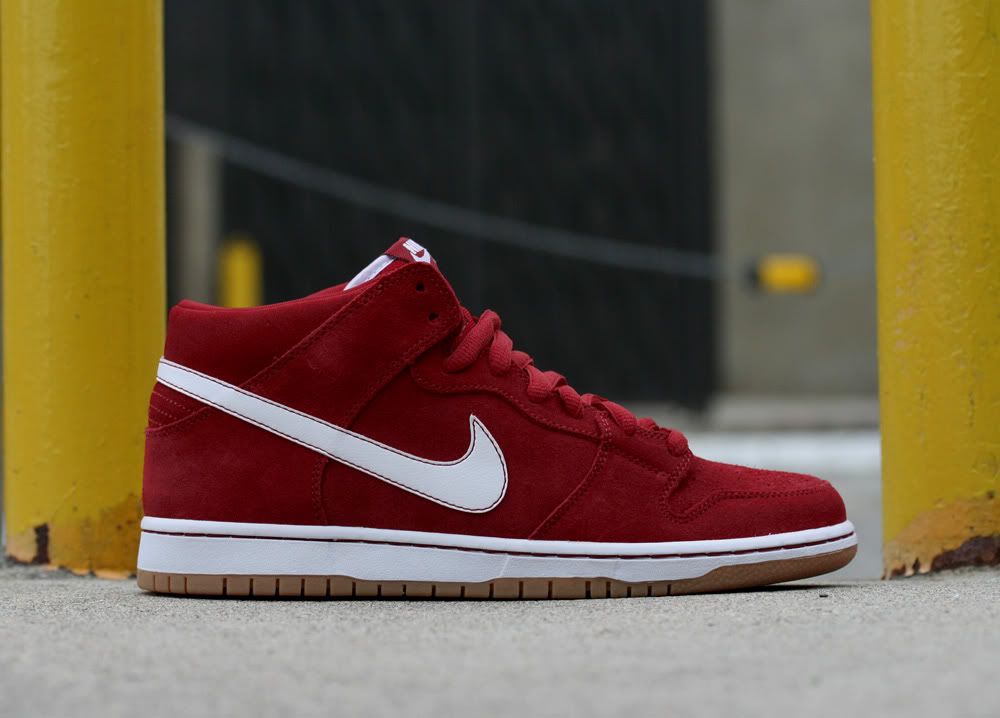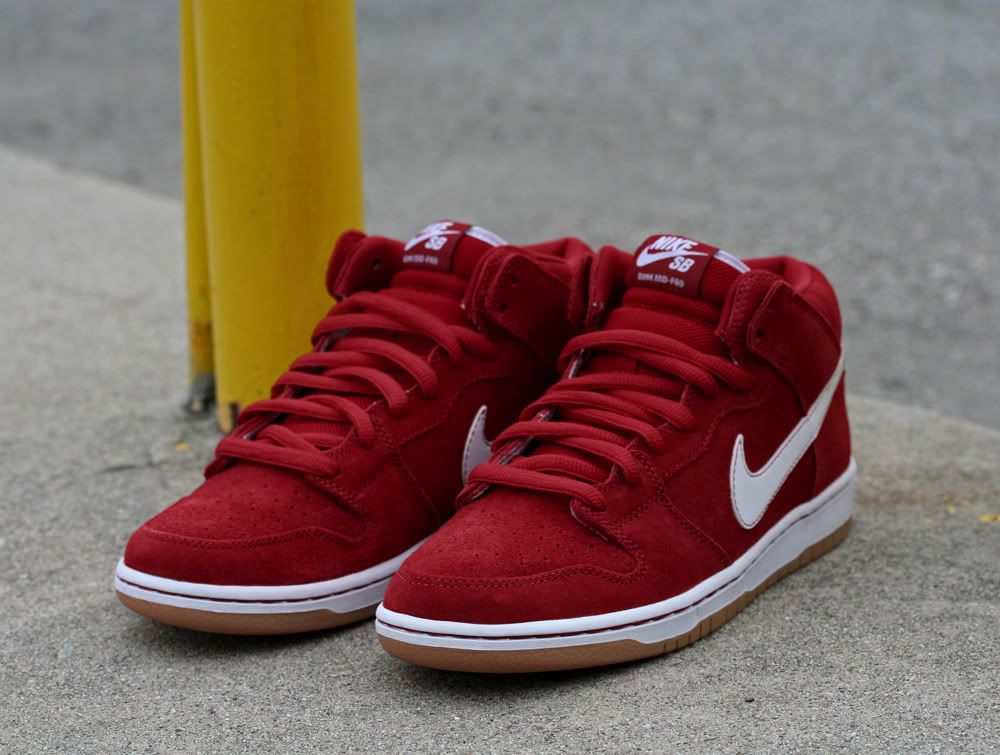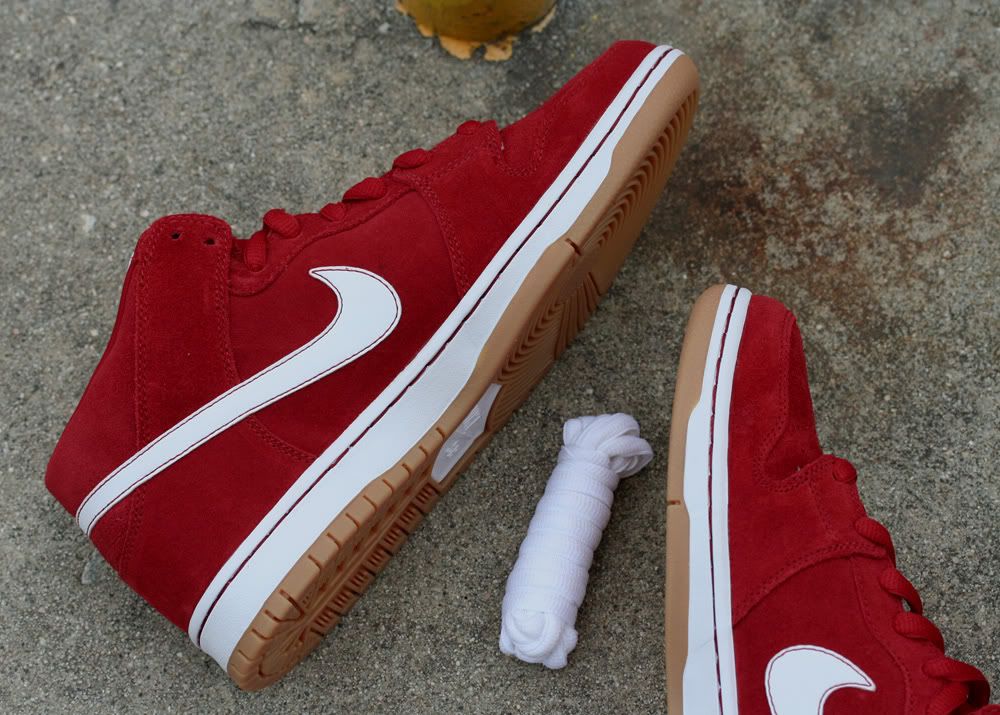 The remaining shoes below are available both online AND in-store

Click any image for an option to purchase.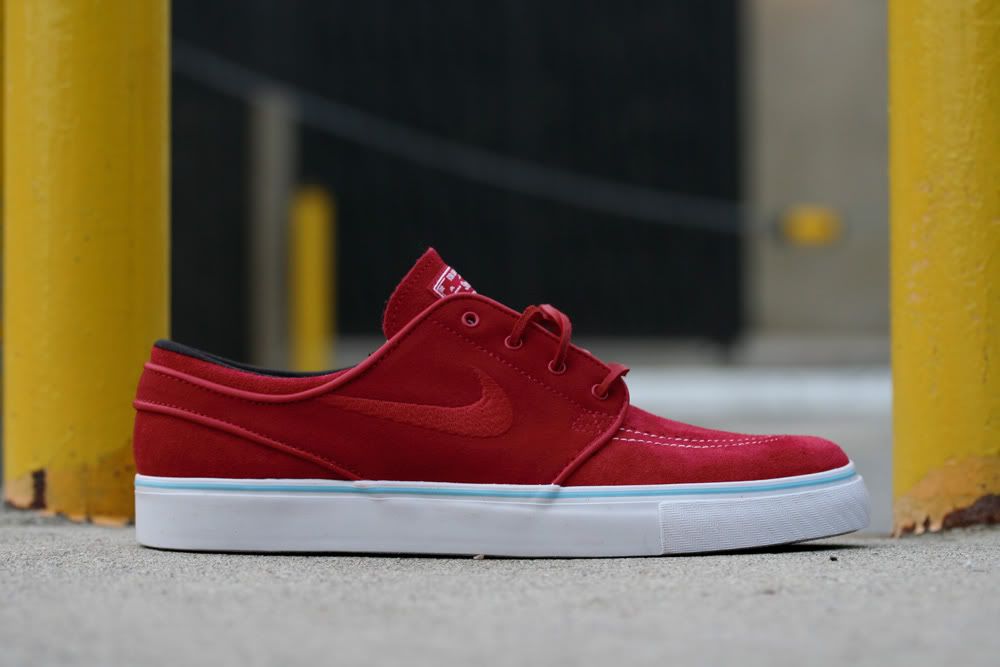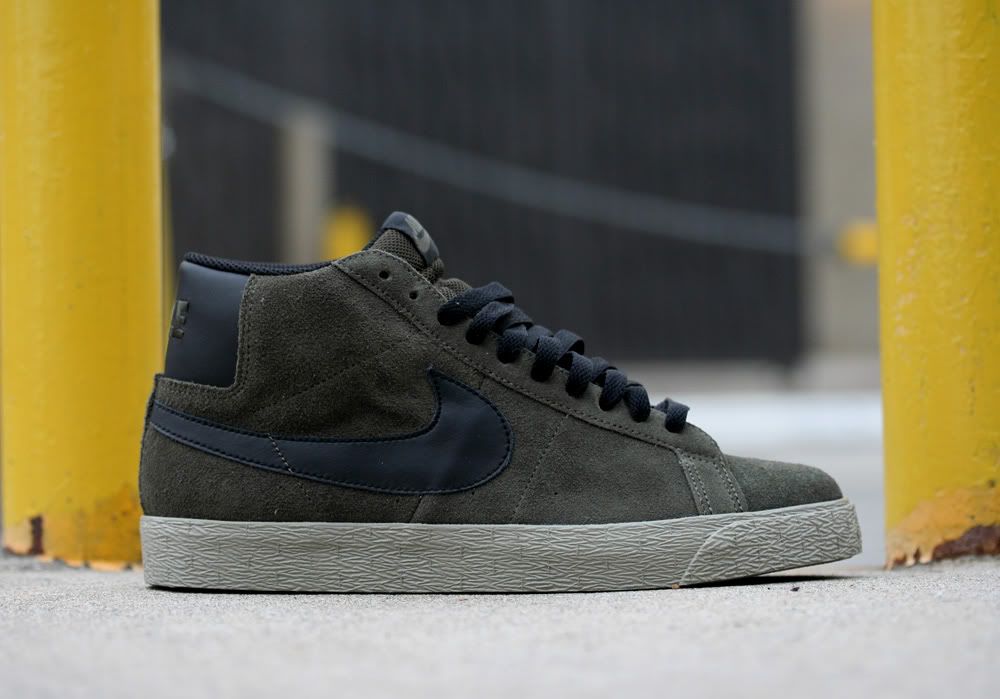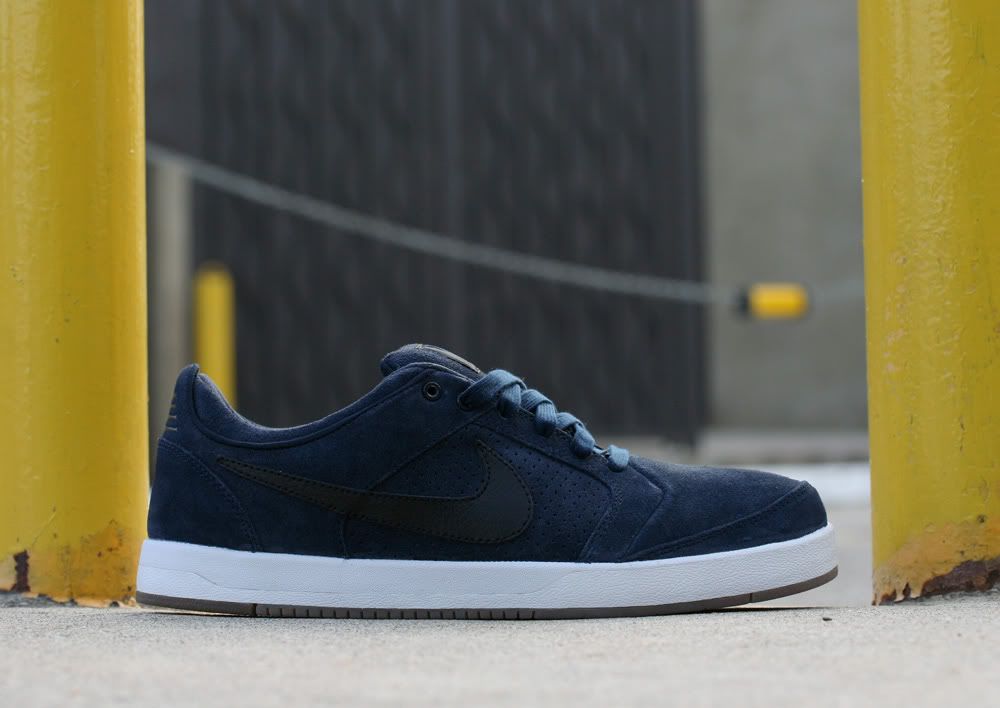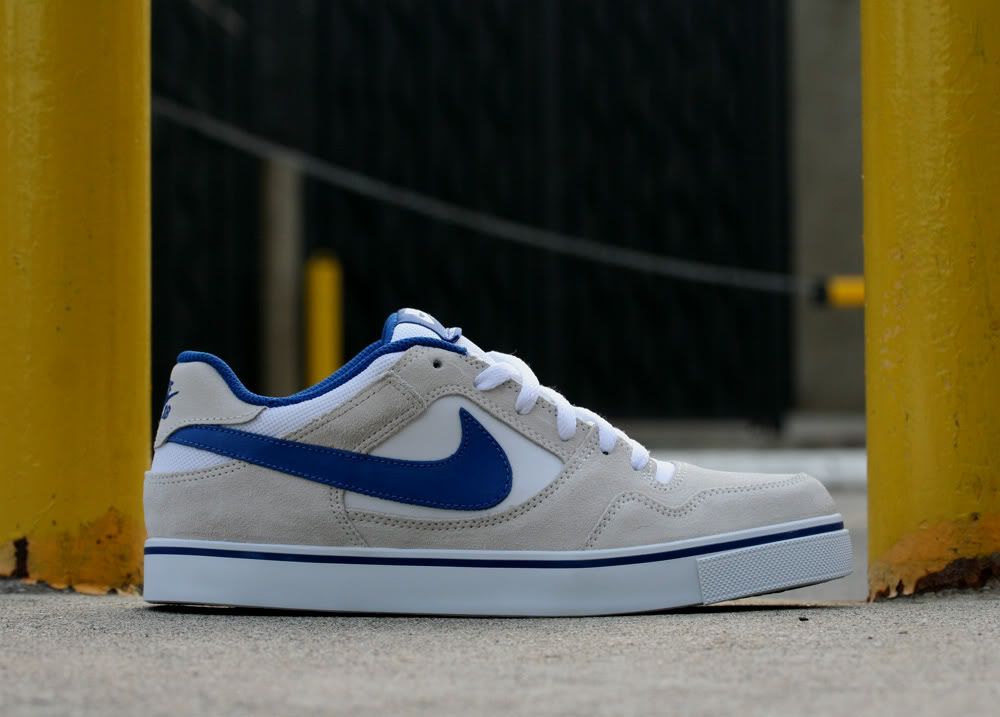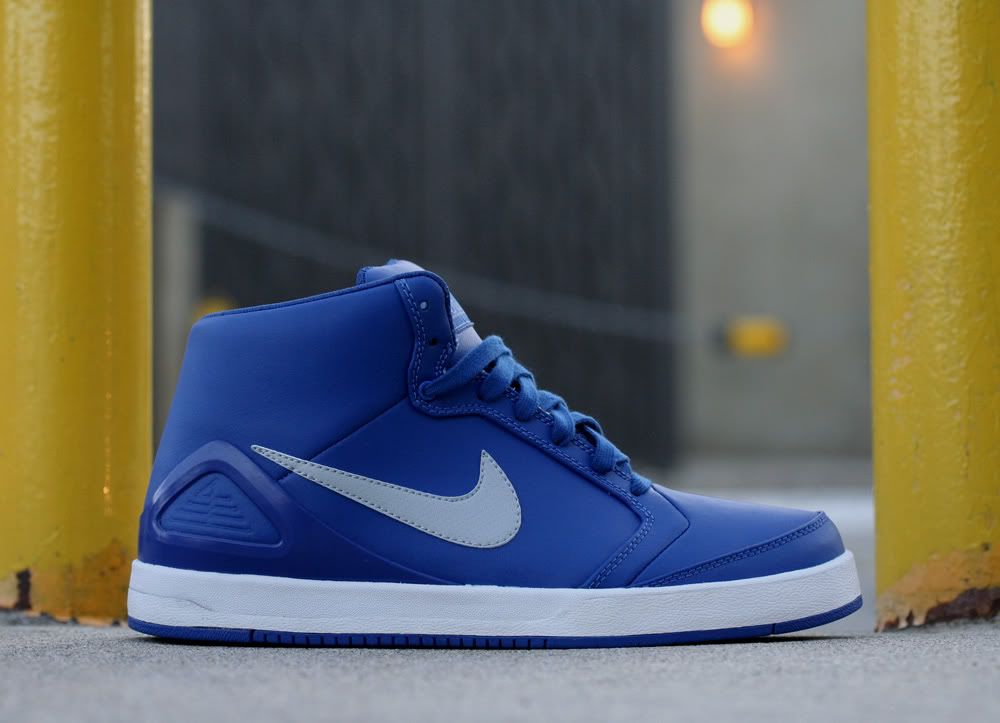 Primitive
17060 Ventura Blvd
Encino, CA 91316
818.479.7171
www.primitiveshoes.com