Date: 03.16.09
Author: Andy
Title: Nike SB March 09 Quick Strikes

I'm psyched on our fancy new museum-type case (pictured below). Thanks to Shea at SB for the contribution!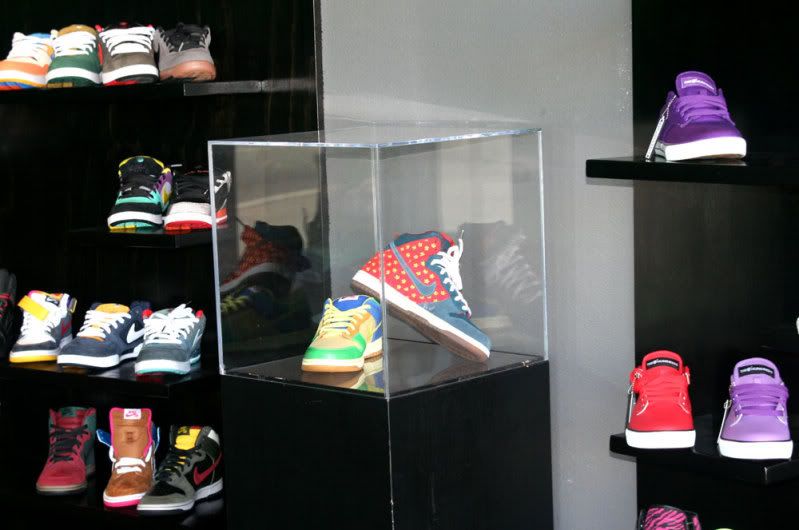 Giggity, Giggity Goo!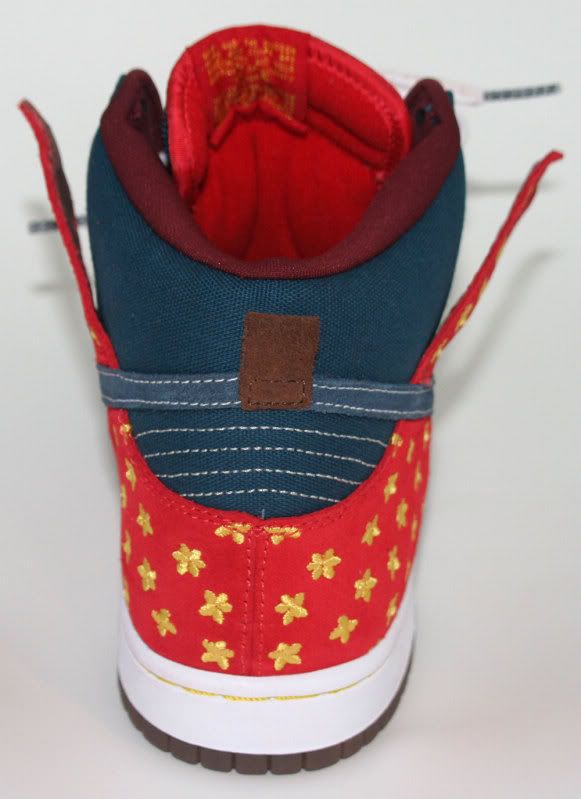 For those who don't know, there is a shop on Melrose called Brooklyn Projects. BP is owned by a charming chap named Dom. Word has it he is responsible for this colorful creation, as he designed it himself.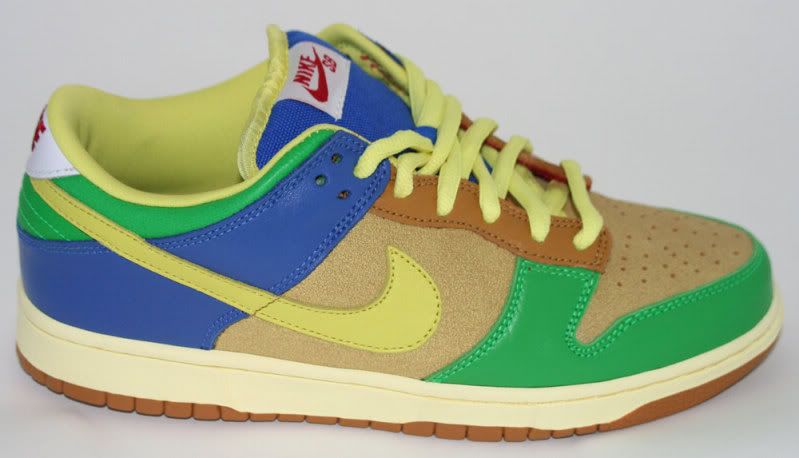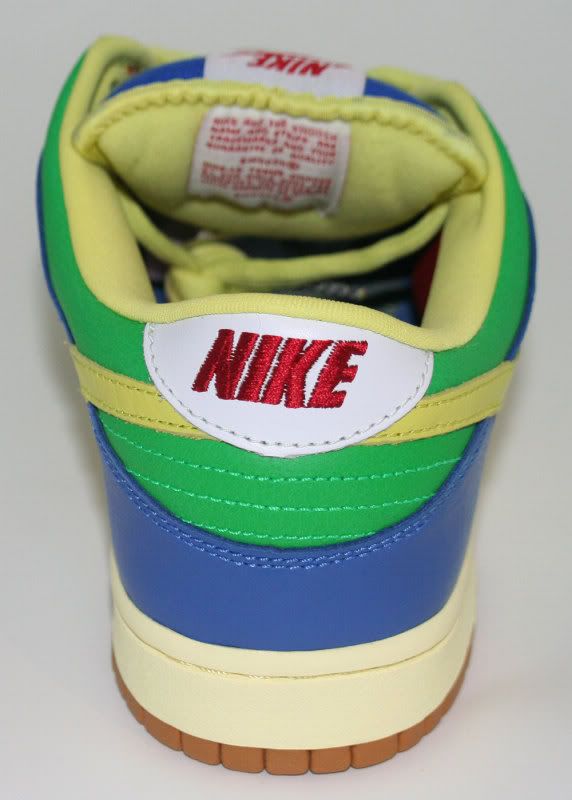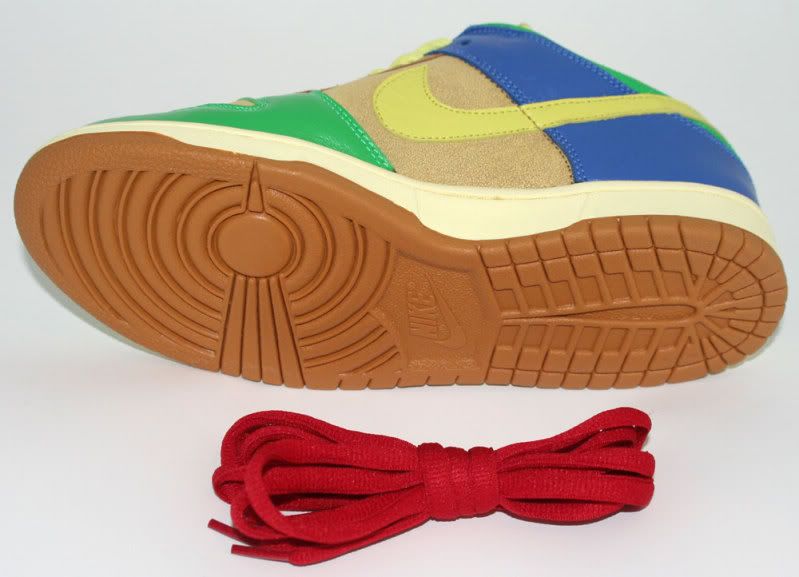 Guess what? We're not marking up the prices on these shoes. The suggested retail price that you see on the gold box is what you pay. Word?... Word.



Primitive
17060 Ventura Blvd.
Encino, CA 91316
818.479.7171
www.primitiveshoes.com