Date: 07.03.11
Author: Andy
Title: Primitive Berlin - 7/7/2011



We are pleased to announce that on 7/7/2011, we will open our 2nd Primitive location, this time in Berlin, Germany. The rustic "Primitive" theme flagship boutique will also carry a select few other brands, including Nike SB.

We're kicking off the Grand Opening event by releasing an extremely limited Nike SB X Primitive P-Rod Cali 2.5. These shoes will be sold in-store at The Berlin opening and are limited to a run of 24 pair.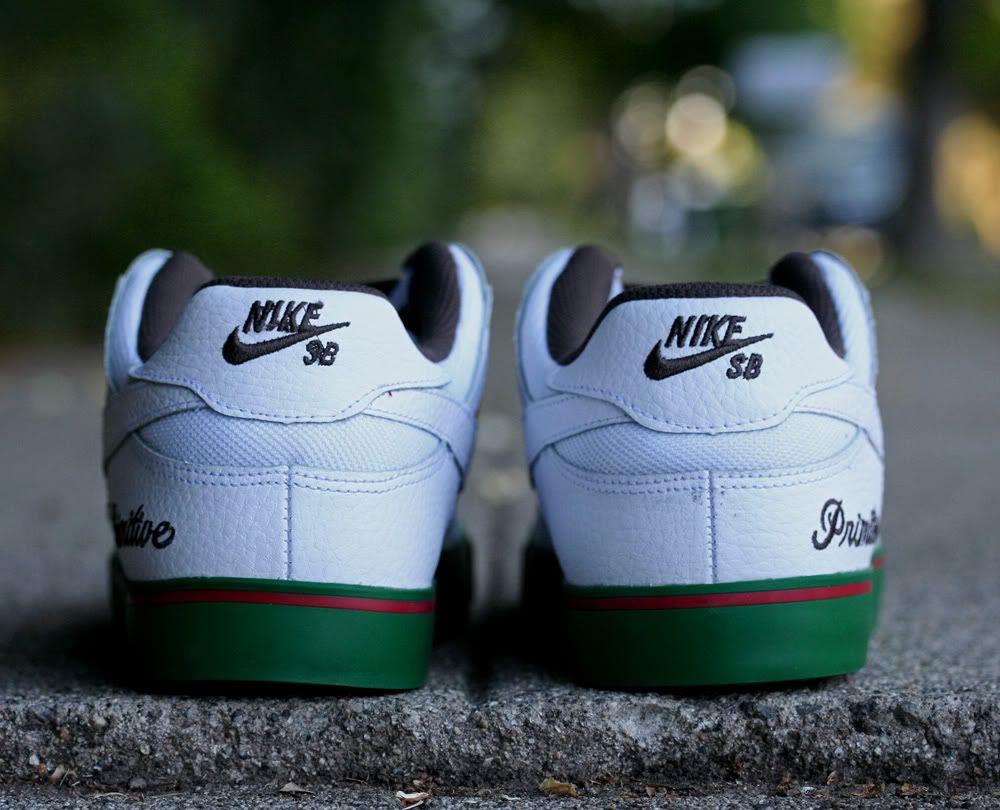 With the storefront almost completely finished, these preview images offer a first look at our latest venture.

Those of you who just happen to be attending Bright Trade Show are welcome to join us on the 7th for our grand opening party. For those with no plans to attend the trade show, well now you have an excuse to visit Europe.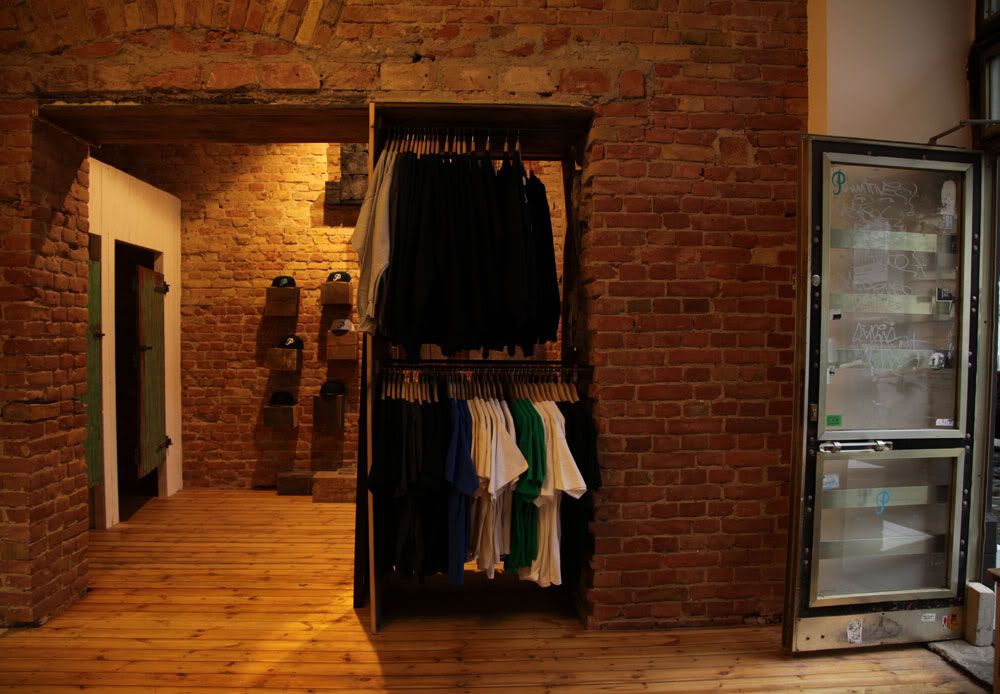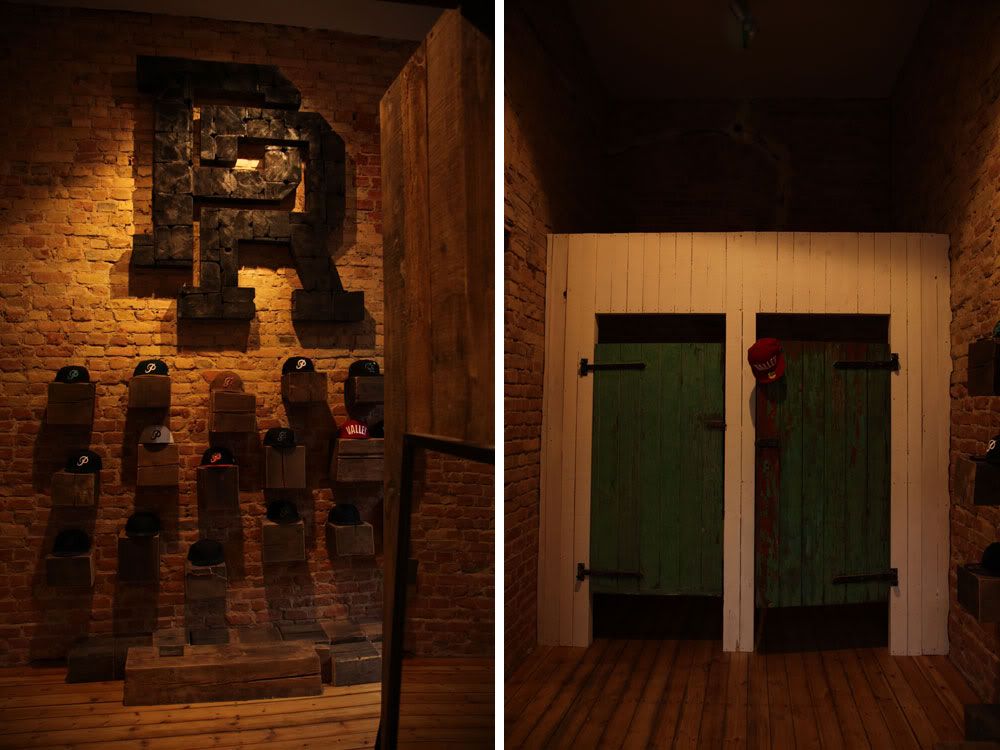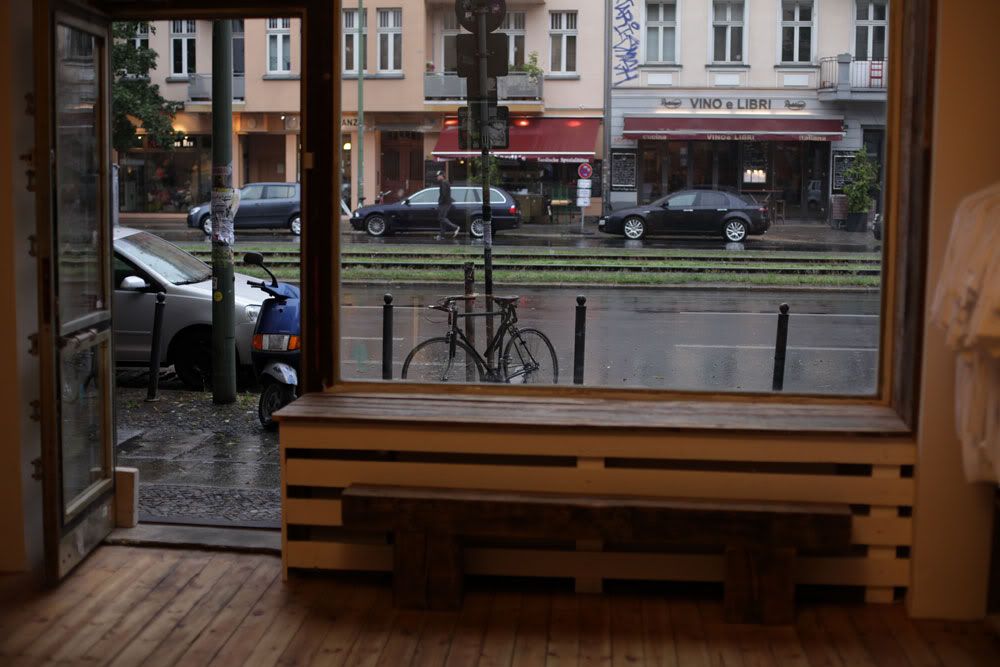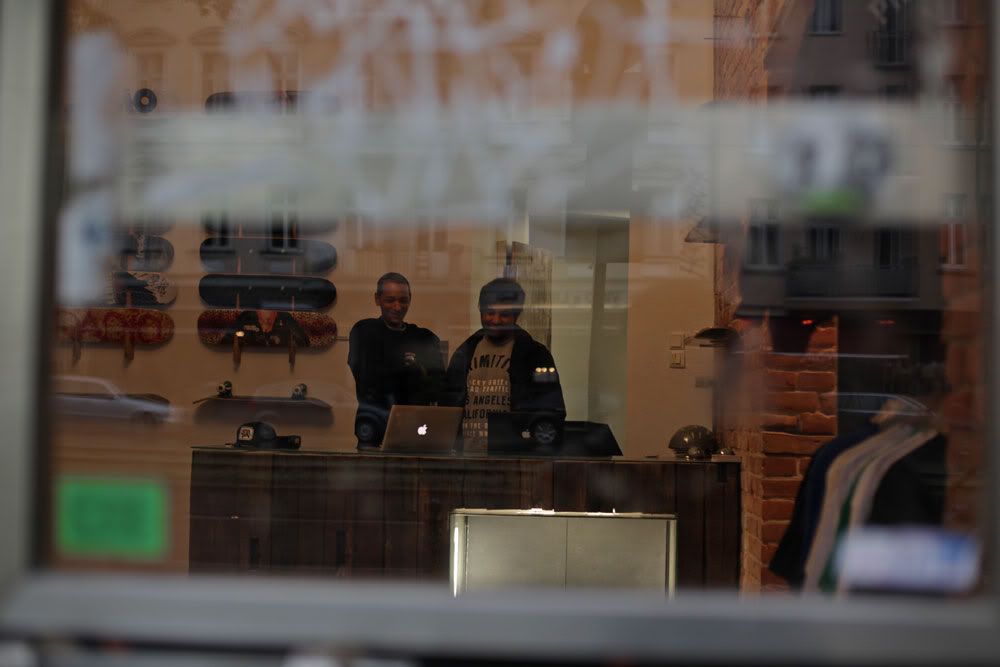 A special thanks to anybody and everybody who supports Primitive. We truly appreciate you!


Primitive Berlin
Torstrasse 102
10119 Berlin
Tel : 49 03028873618