Date: 05.25.12
Author: Andy
Title: Primitive Apparel Summer '12 - Now Available!



I know a few individuals who aren't fans of the Summertime season. When I ask these lunatics what their reason is, they usually say "because it's too hot." First of all, that's a stupid answer. Second, how else would nature encourage women all across the country to dress themselves in the most minimal amount of clothing?!

Don't be a sour puss. Enjoy the scenery! Enjoy yourself! And please enjoy our Primitive Apparel Summer '12 collection.

Click any image for an option to purchase.

PALM OTB

This updated version of our Palm graphic has Summer written all over it.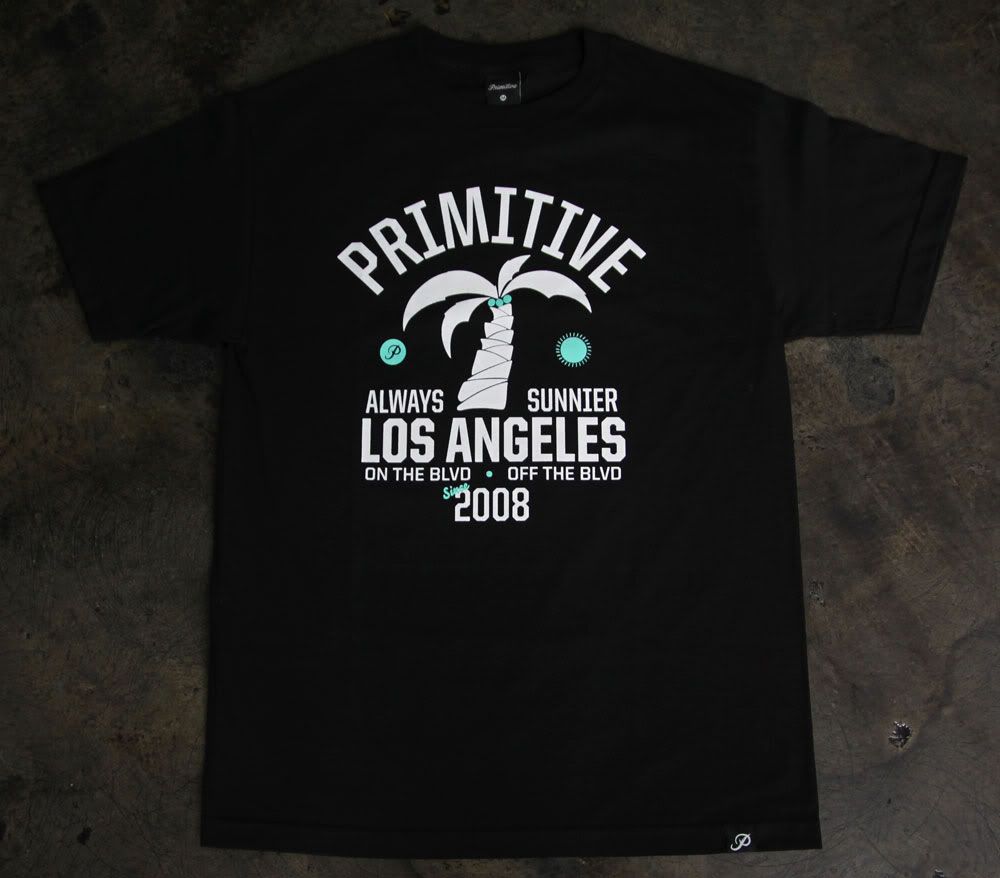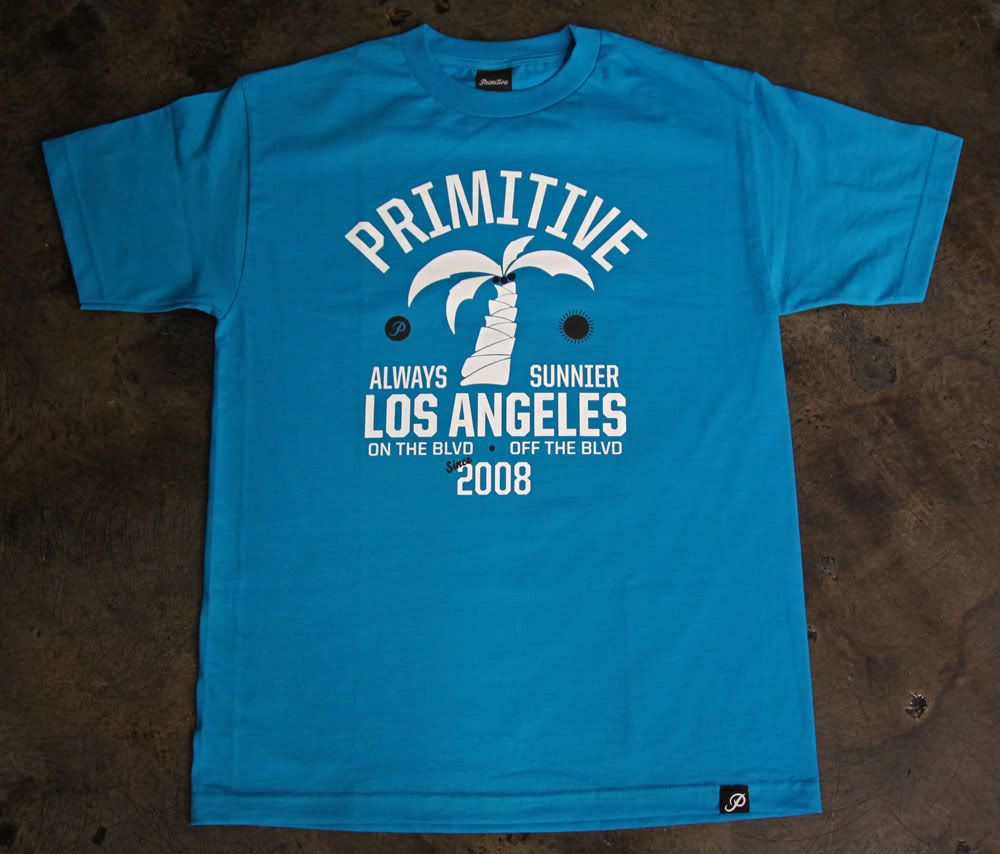 GET BENT

When I was a teenager, my close friend's cousin was visiting Los Angeles from Germany. One of his first requests as a tourist was to drink "one of those big American gangster beers" he had seen in Menace II Society. Needless to say, we all twisted off Old E caps that evening.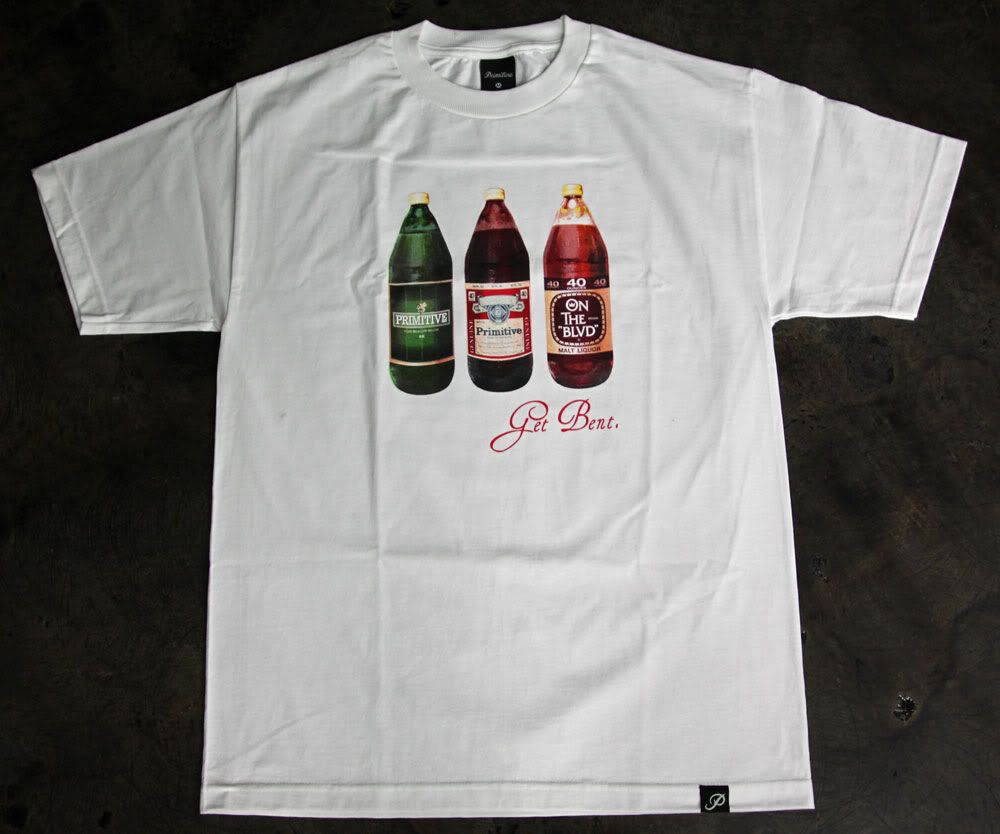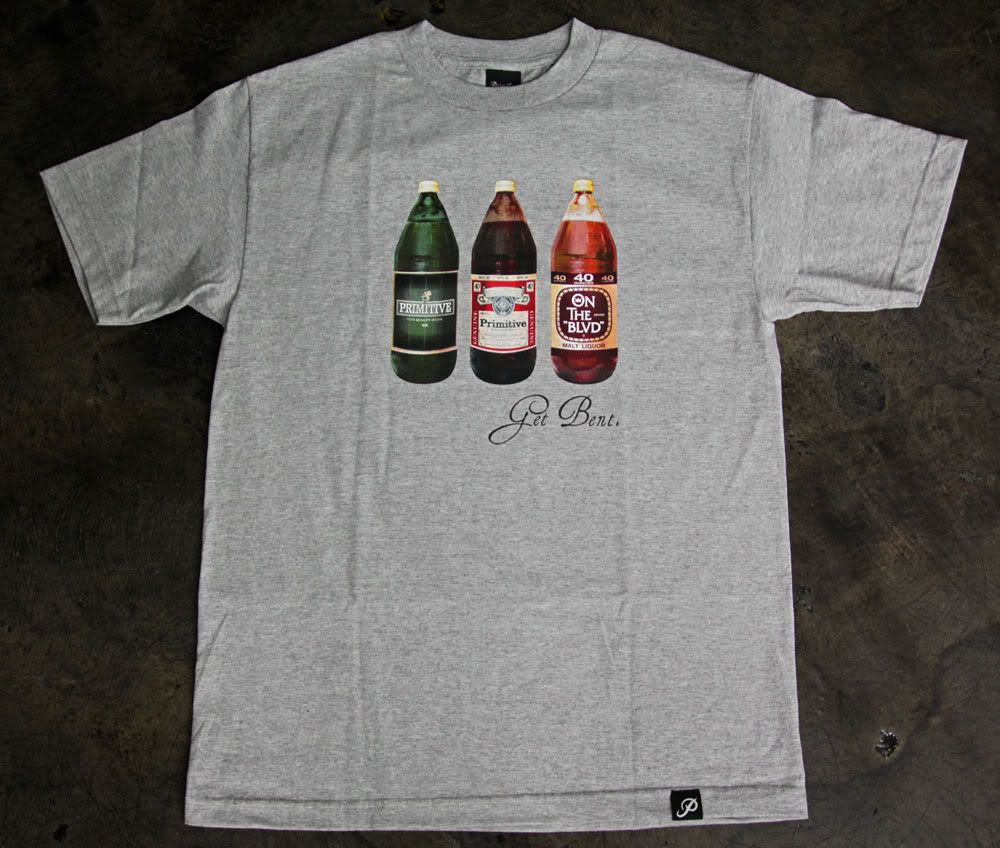 NO GOOD

Embrace the bad.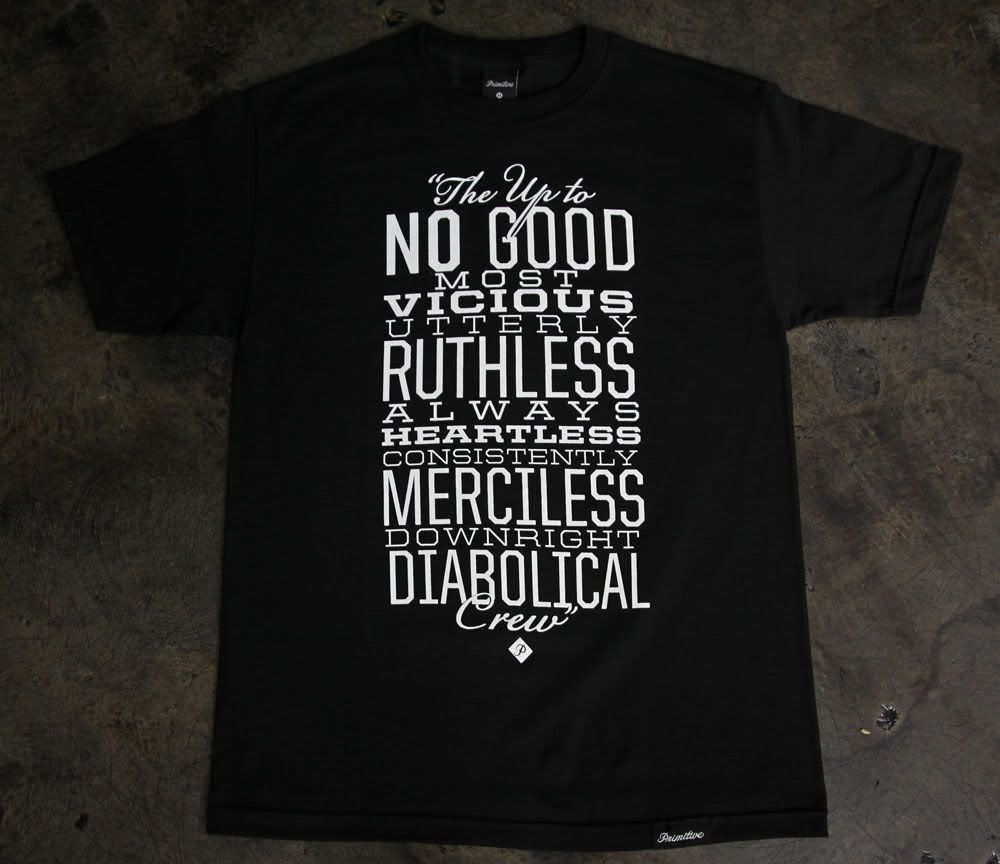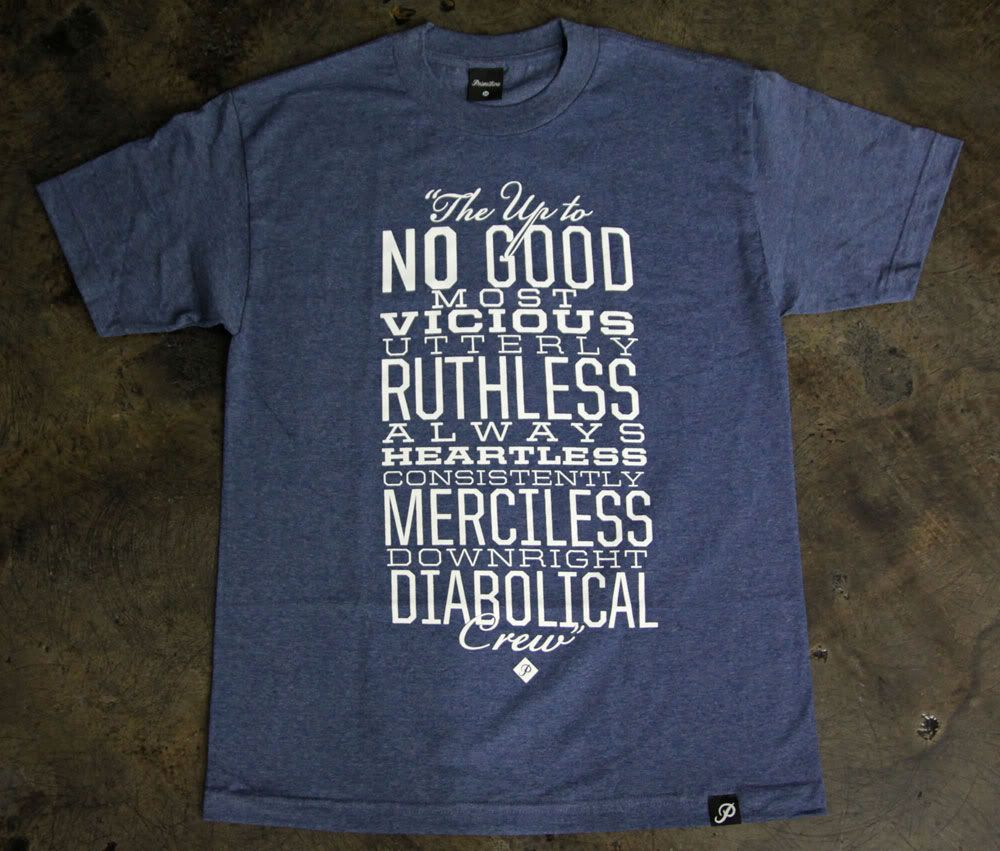 FANATIC

This one goes out to all of our Love Park heads.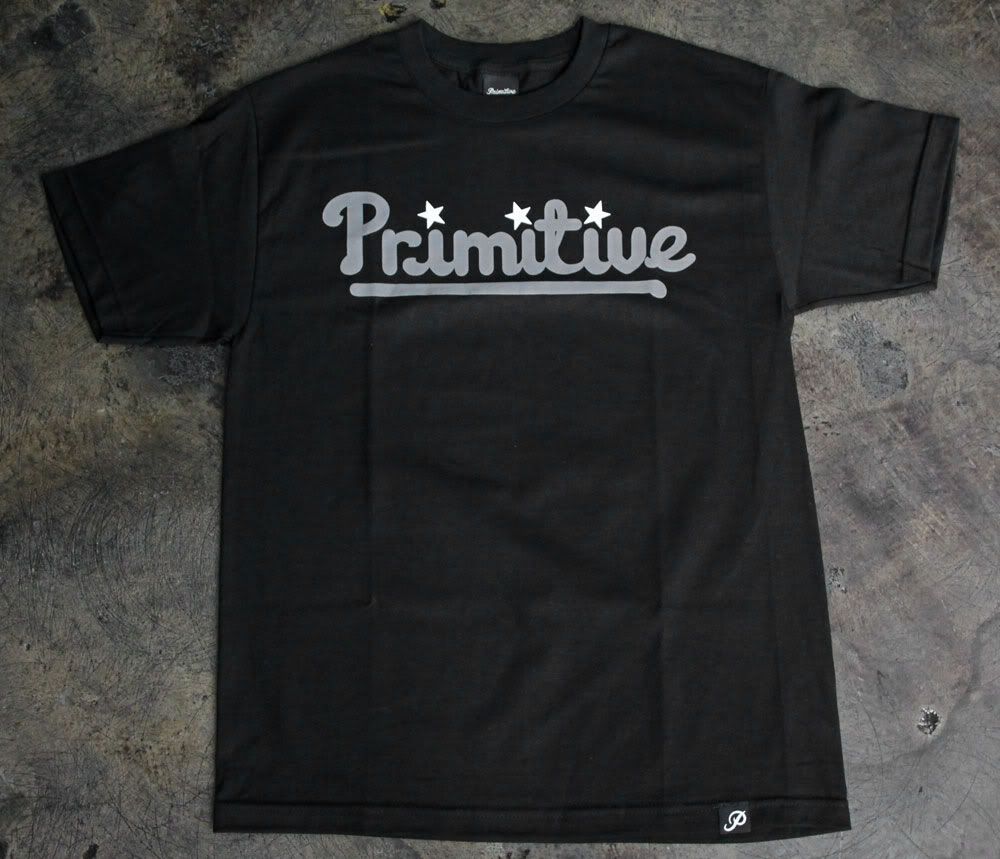 OCEAN VIEW

This takes us back to the golden era of Nautica & Polo!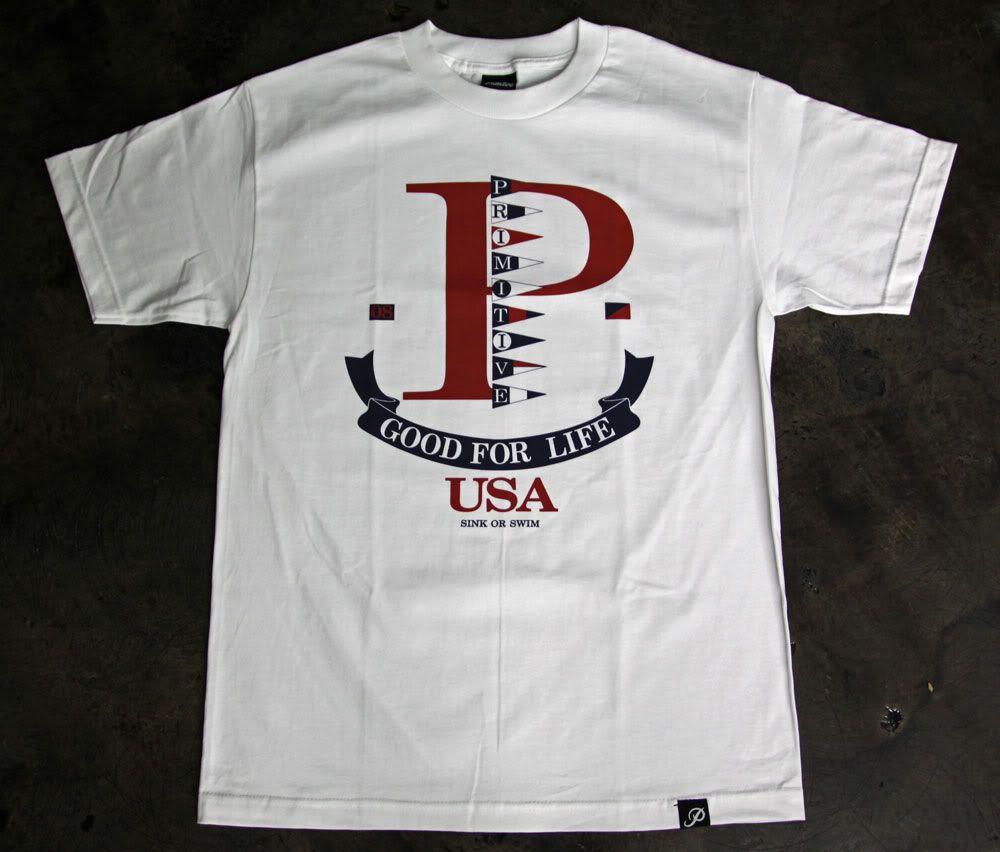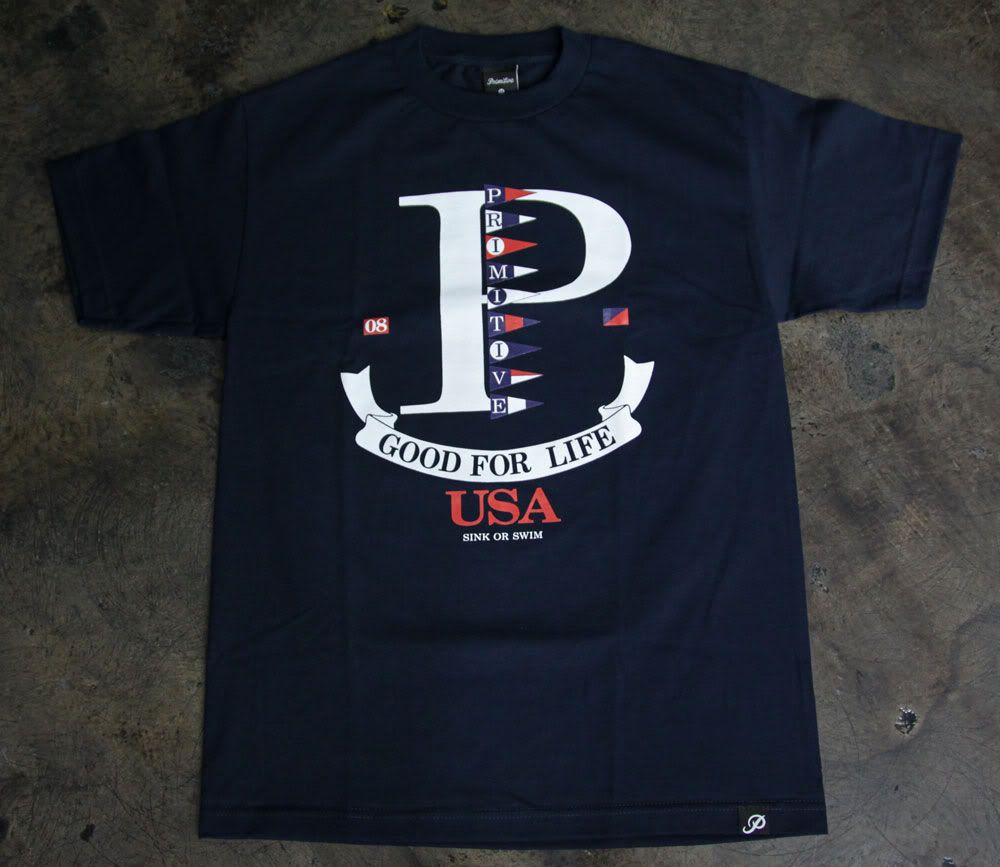 ULTIMATE MENACE

This tee tells the entire story! Beginning to end / front to back!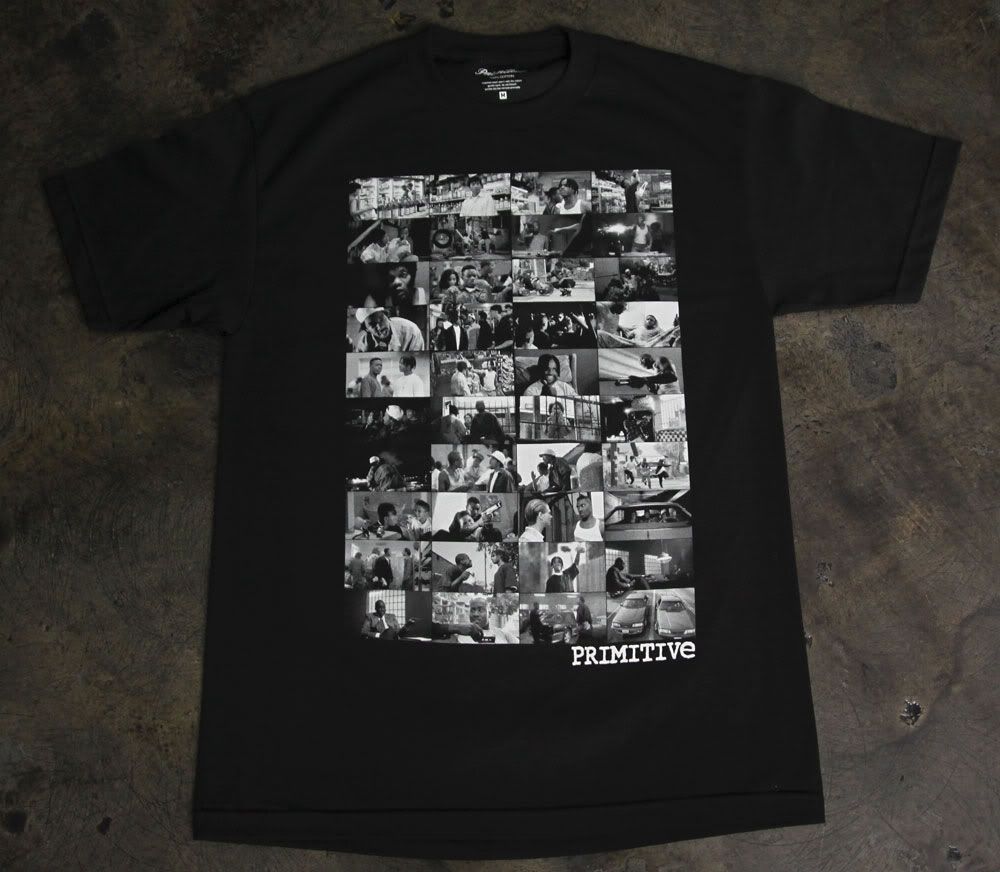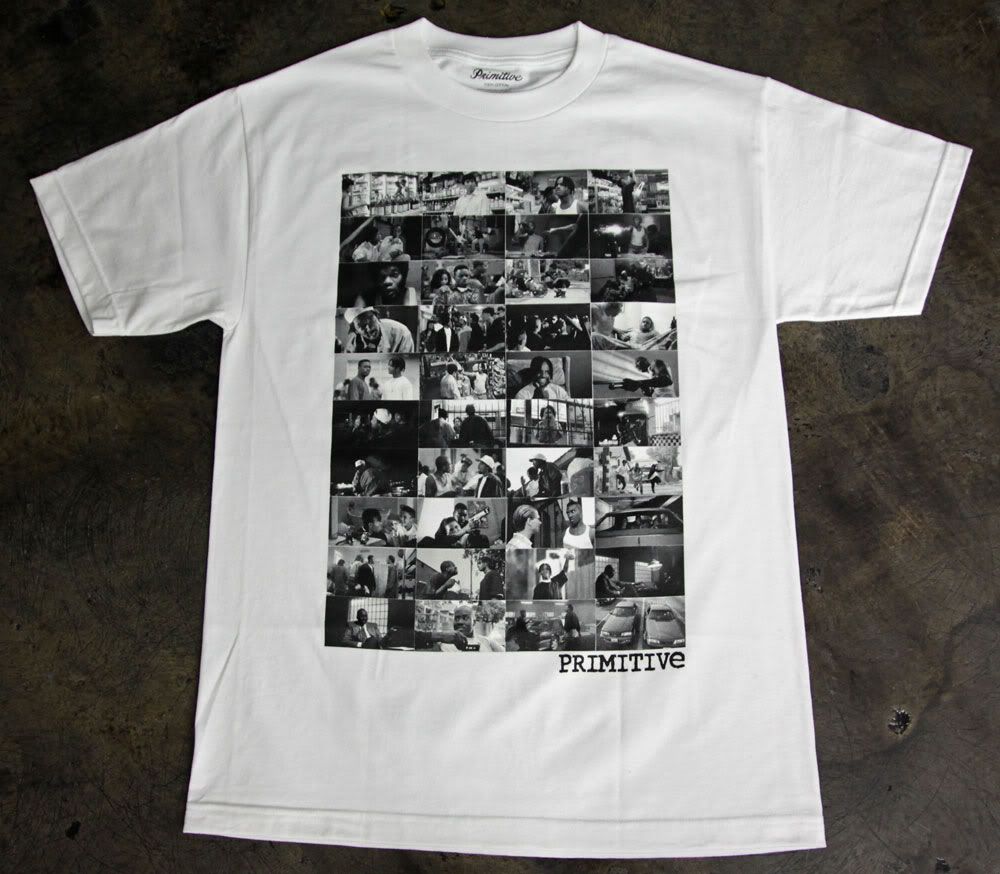 ELECTRIC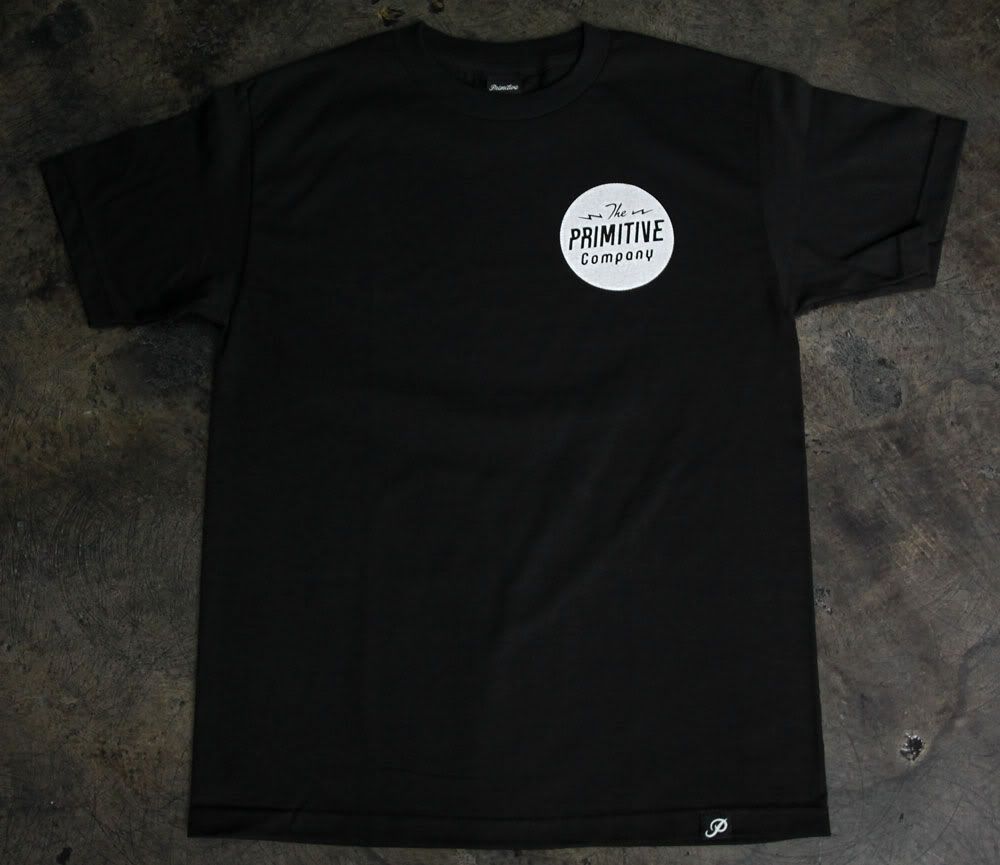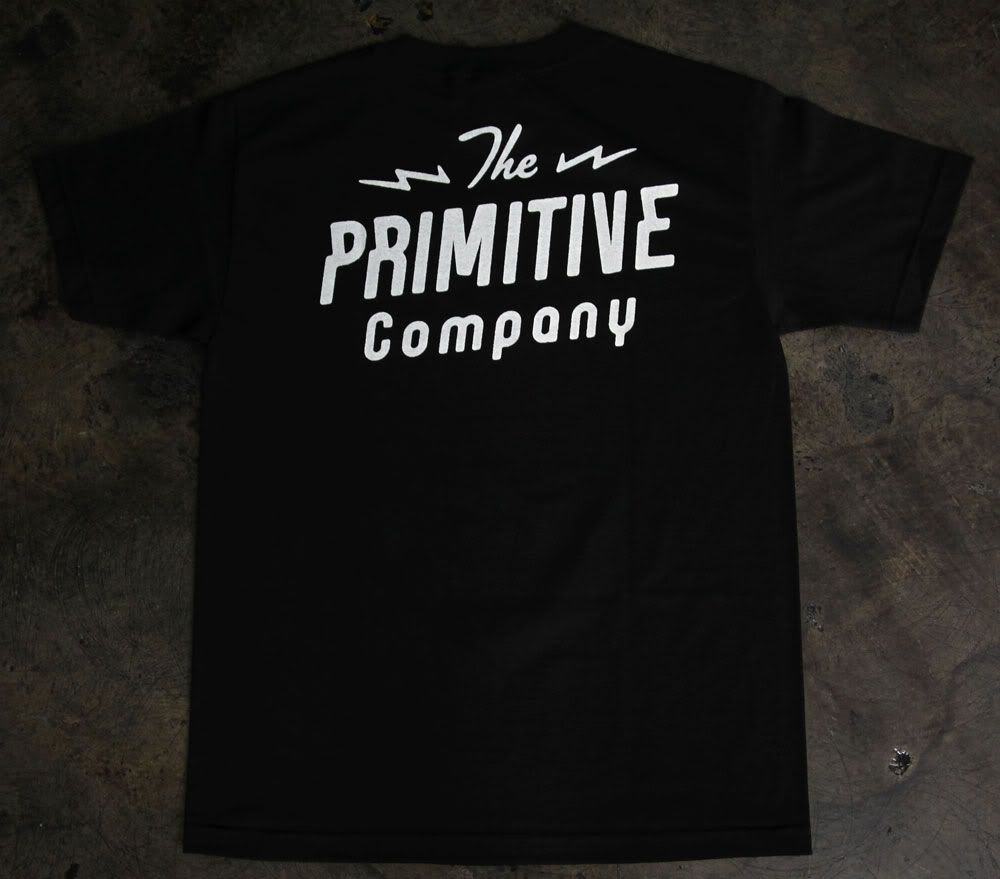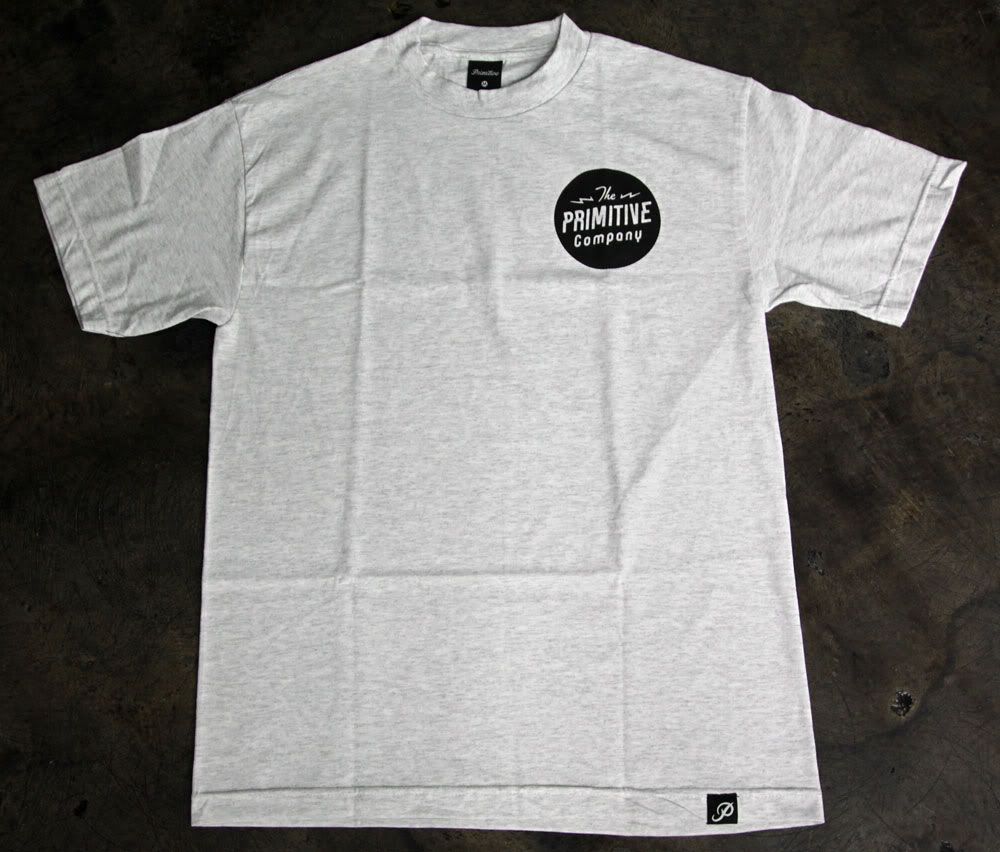 BEST FRIEND

Our buddy, Mr. Killer!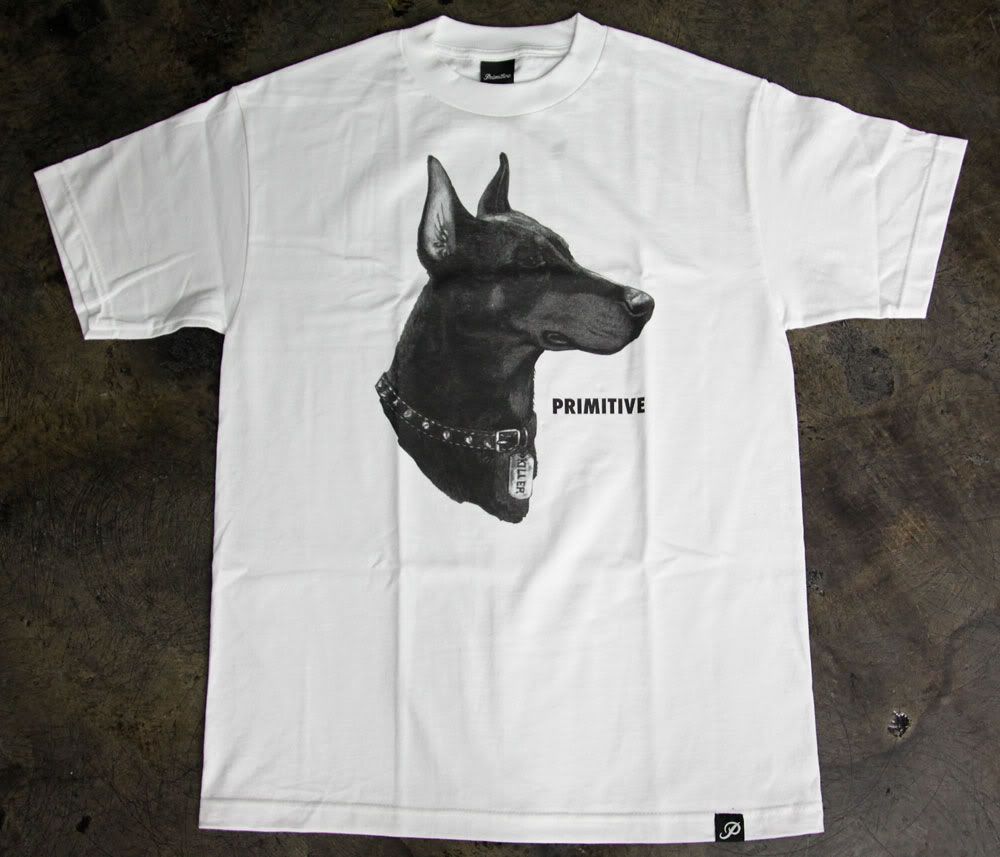 RCC RECRUIT

Keep it Pourin'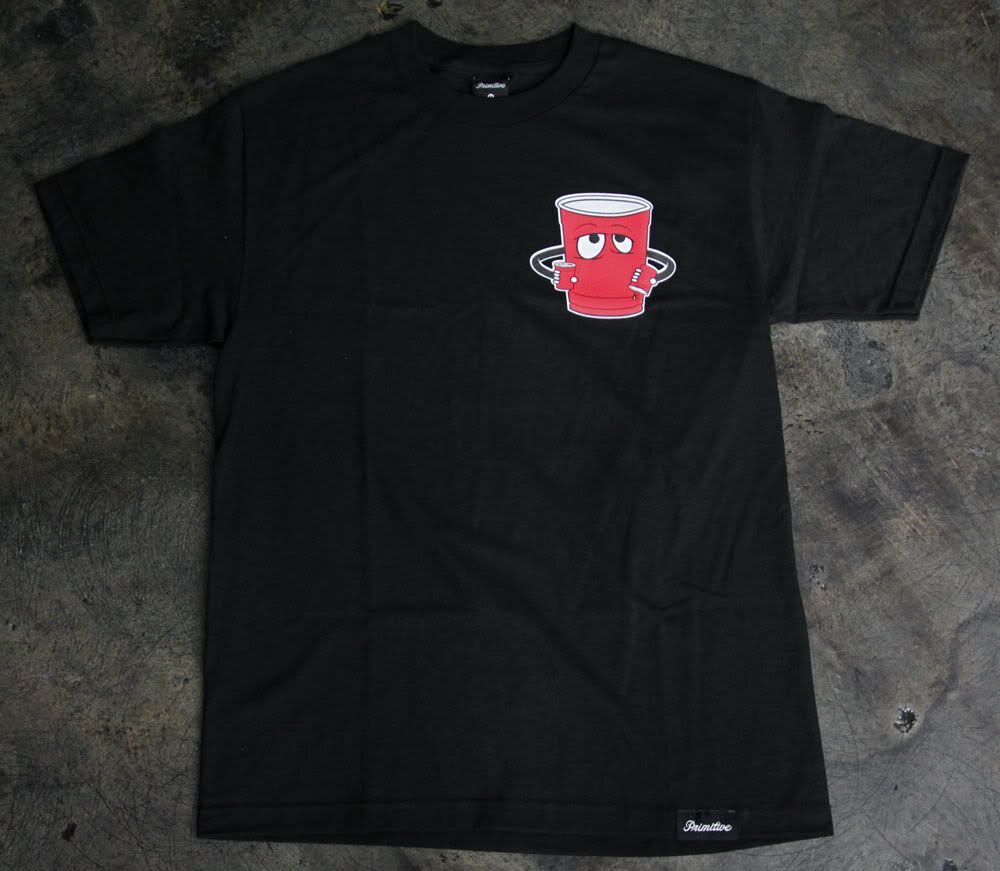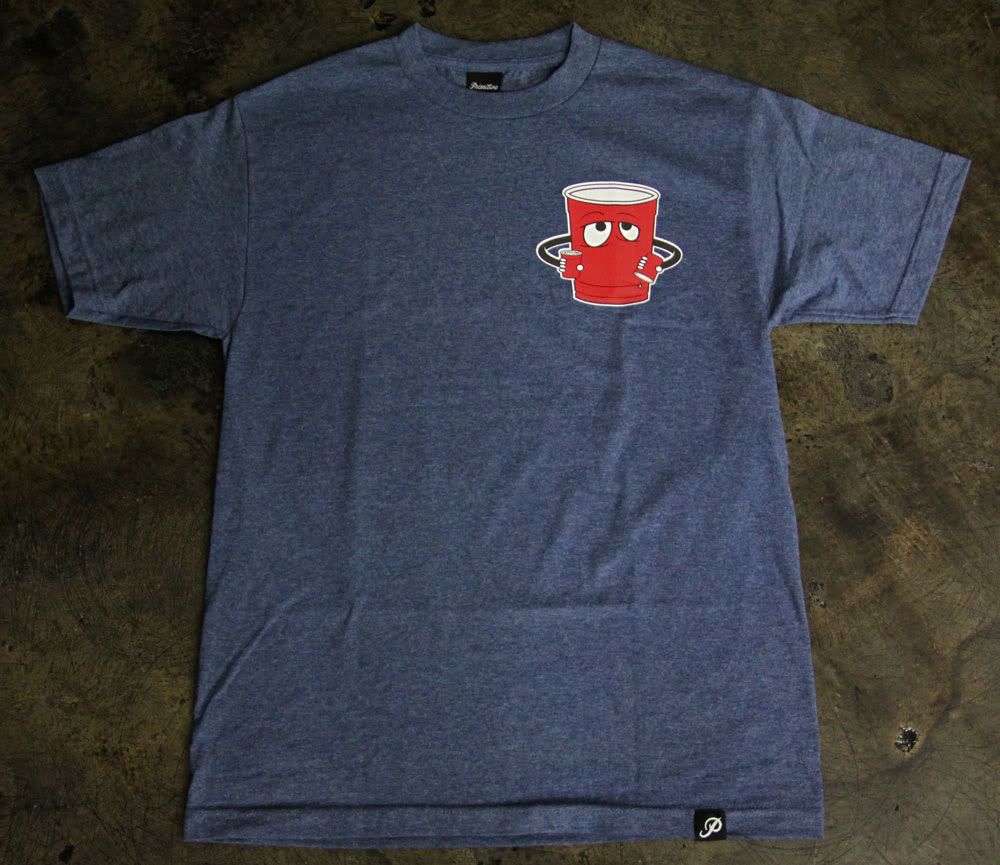 NUEVO SIDE SCRIPT

The Nuevo Script has become a staple for our brand. This time it gets a large side placement.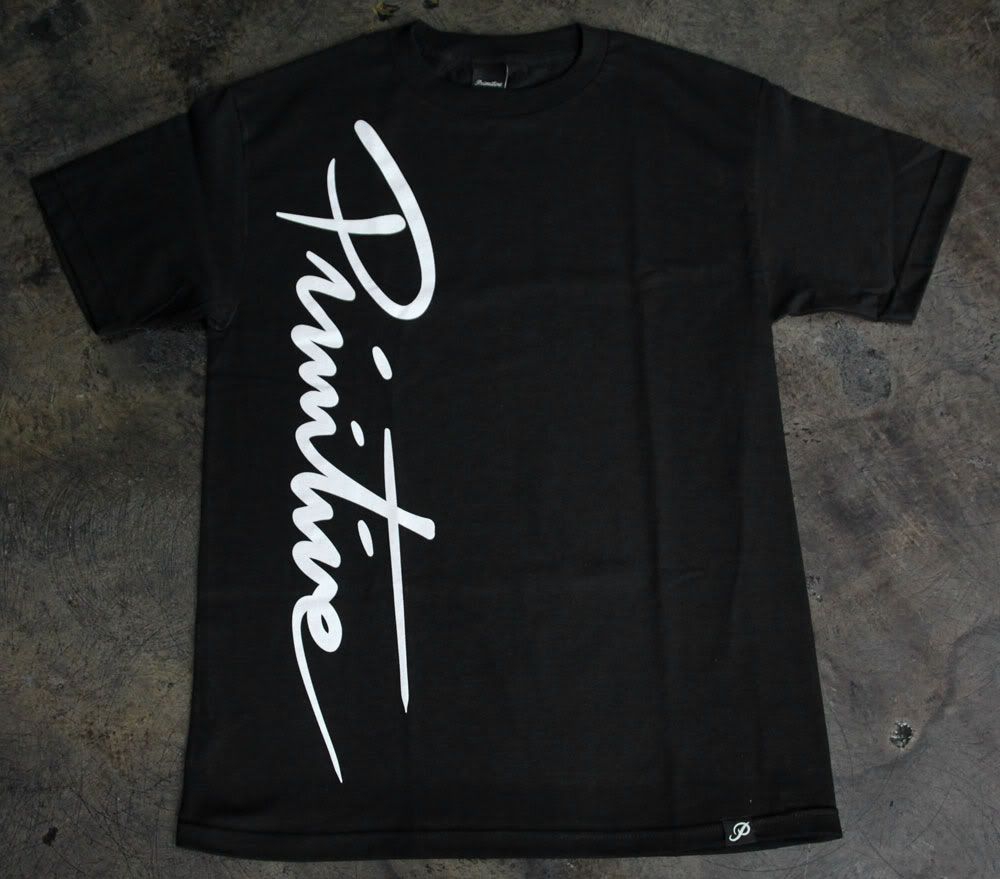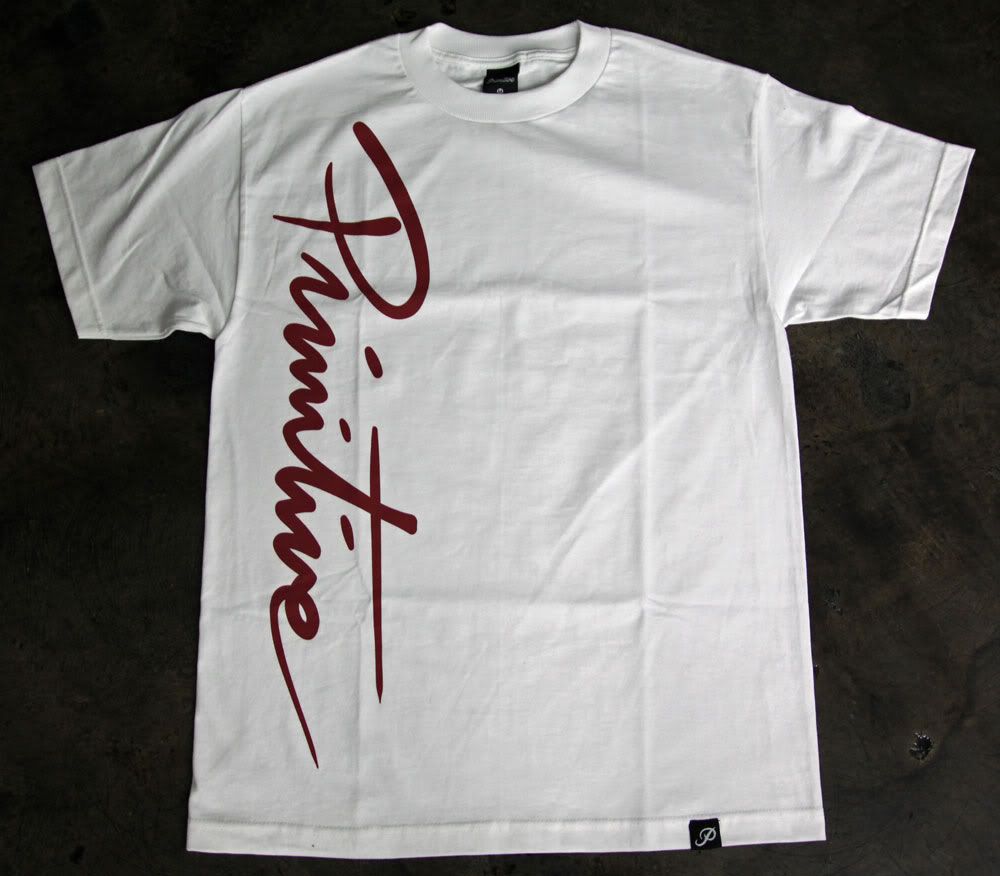 SIGNATURE SCRIPT

The script that started it all!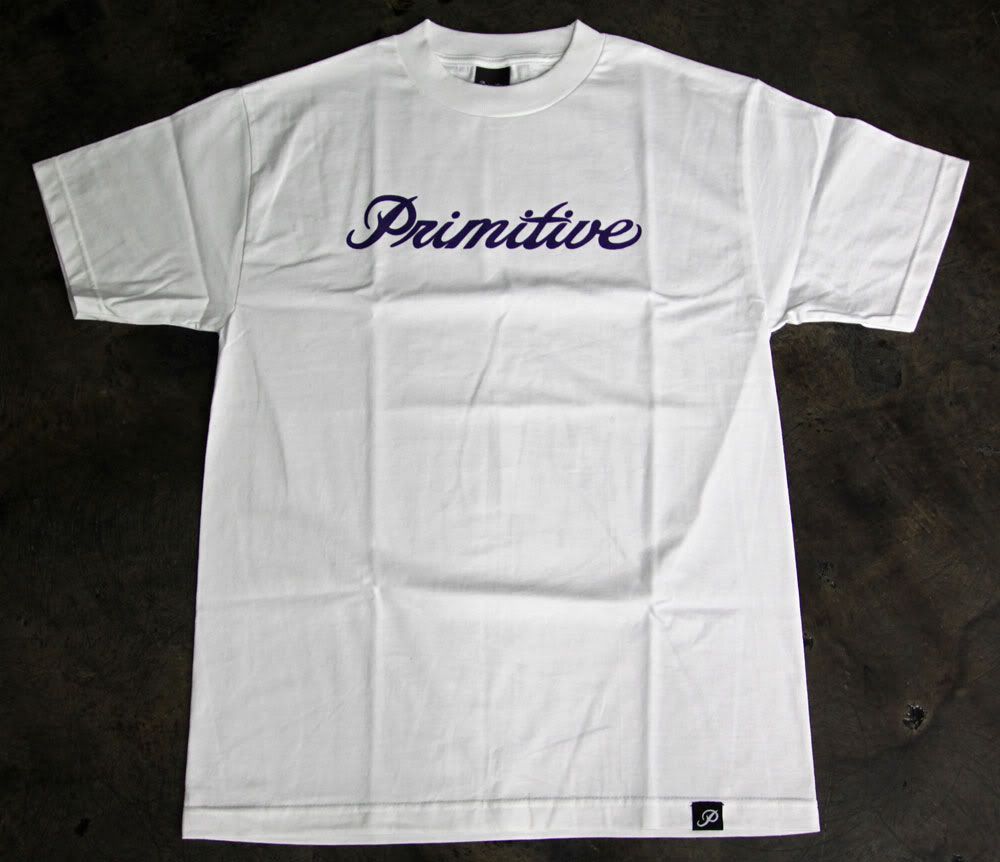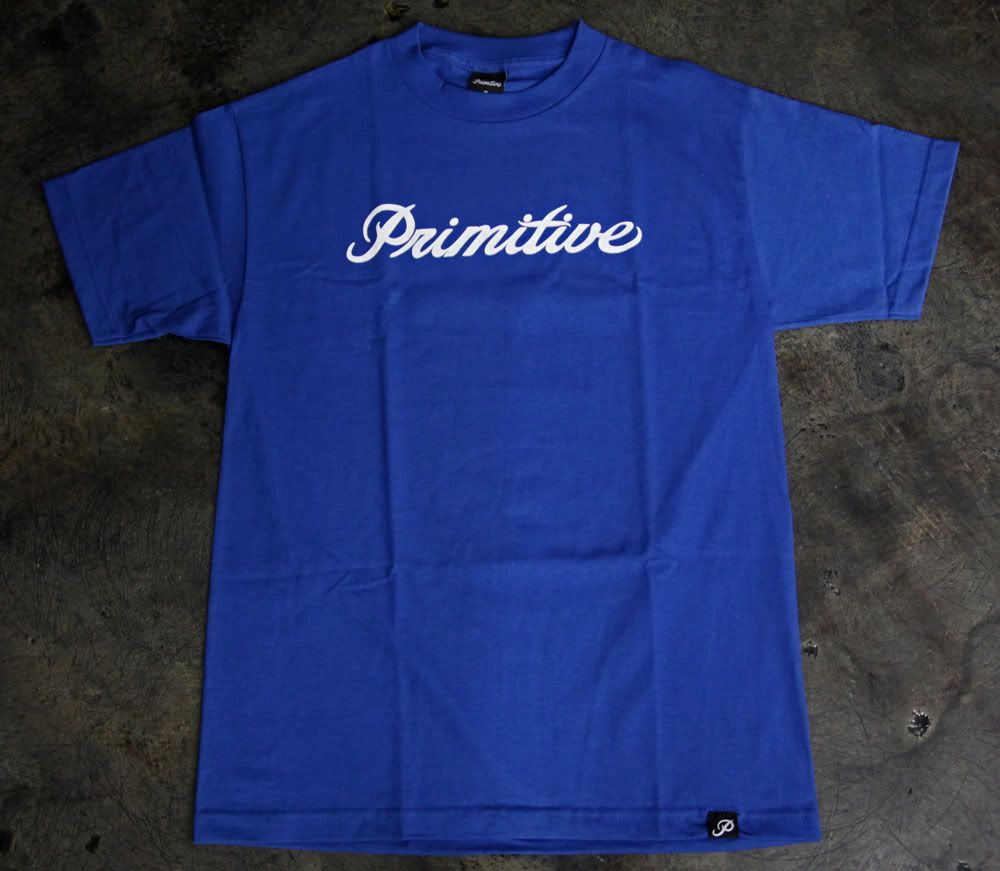 PALM OTB TANK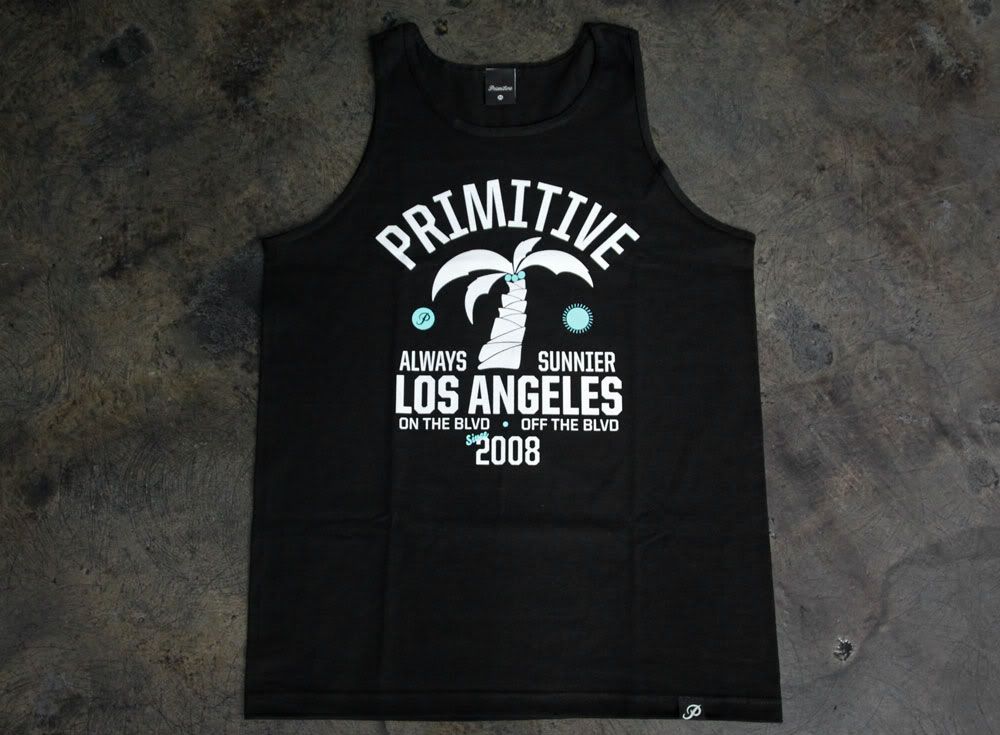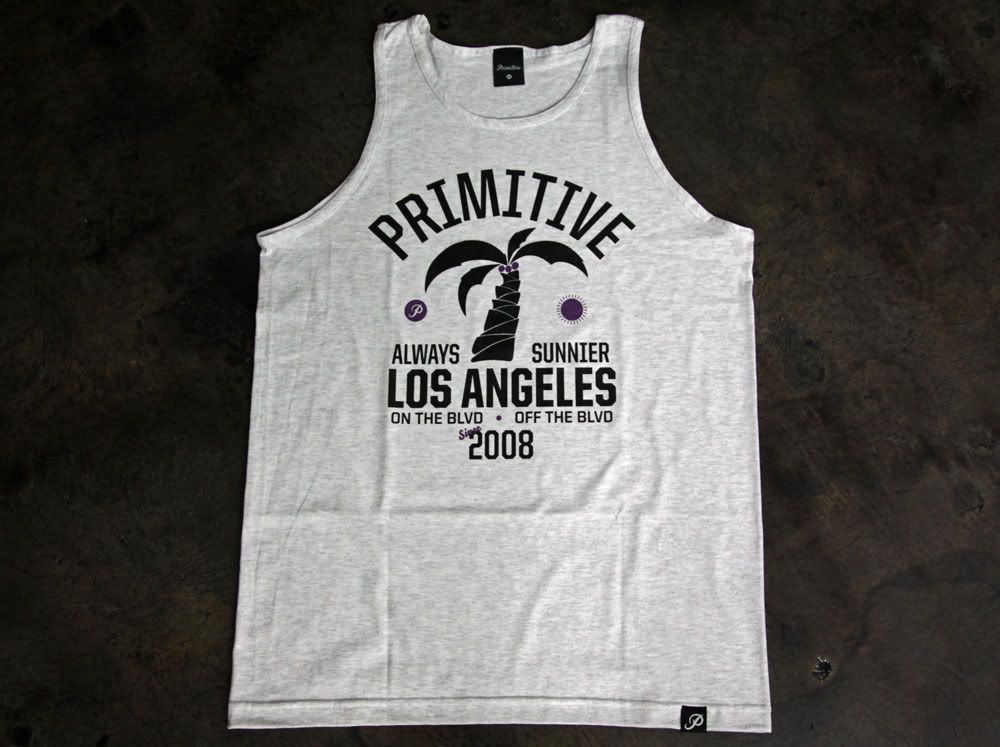 BROKEN P TANK

The Broken P is back, this time in the form of a tank top.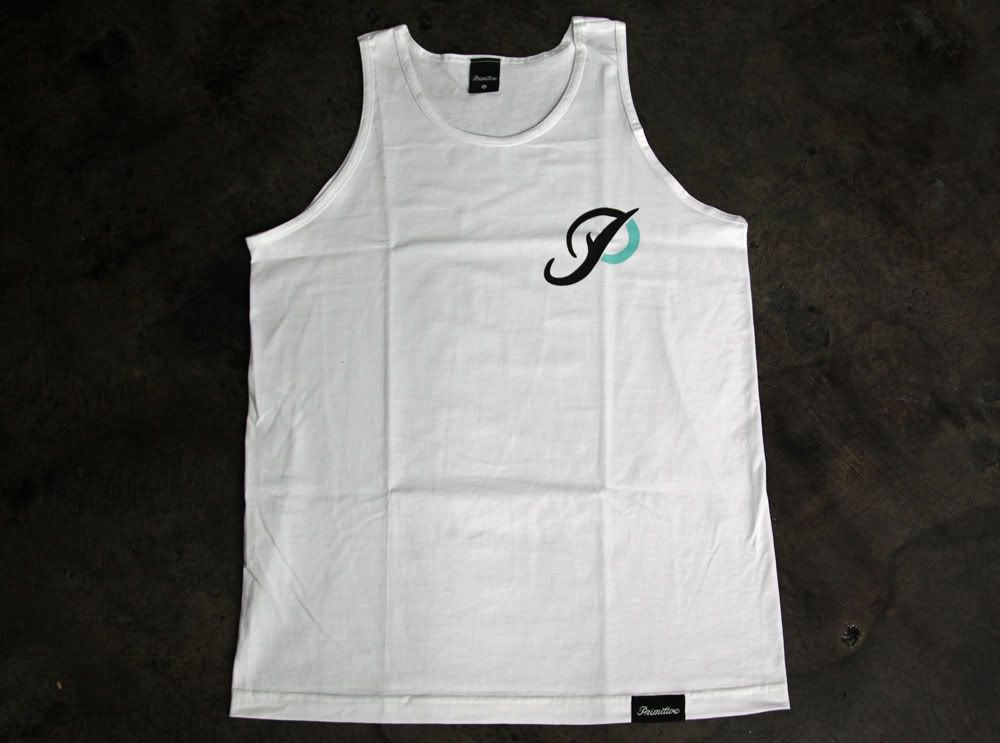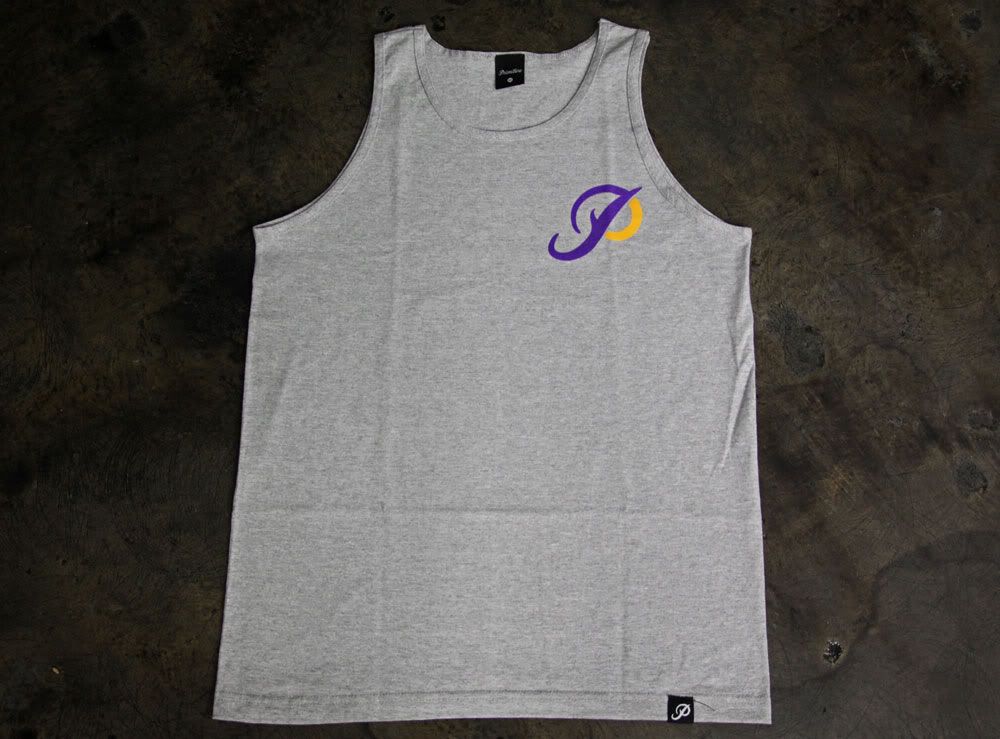 BEAR TANK
A refreshing remix to our popular Cultivated graphic, this Bear Tank has some cool color blocking going on.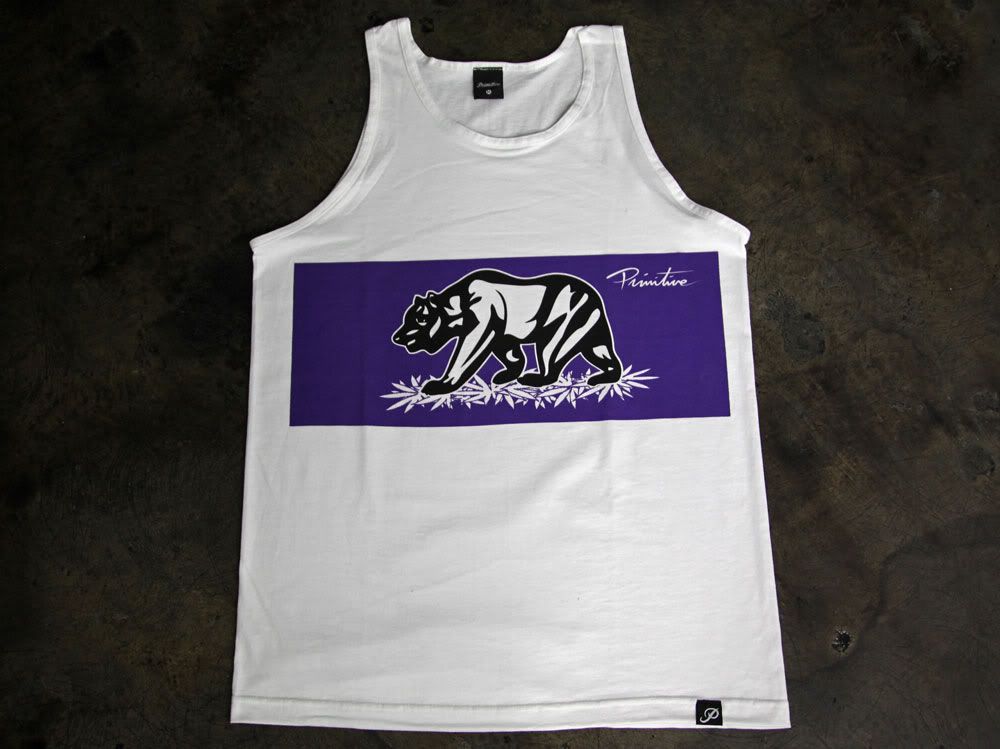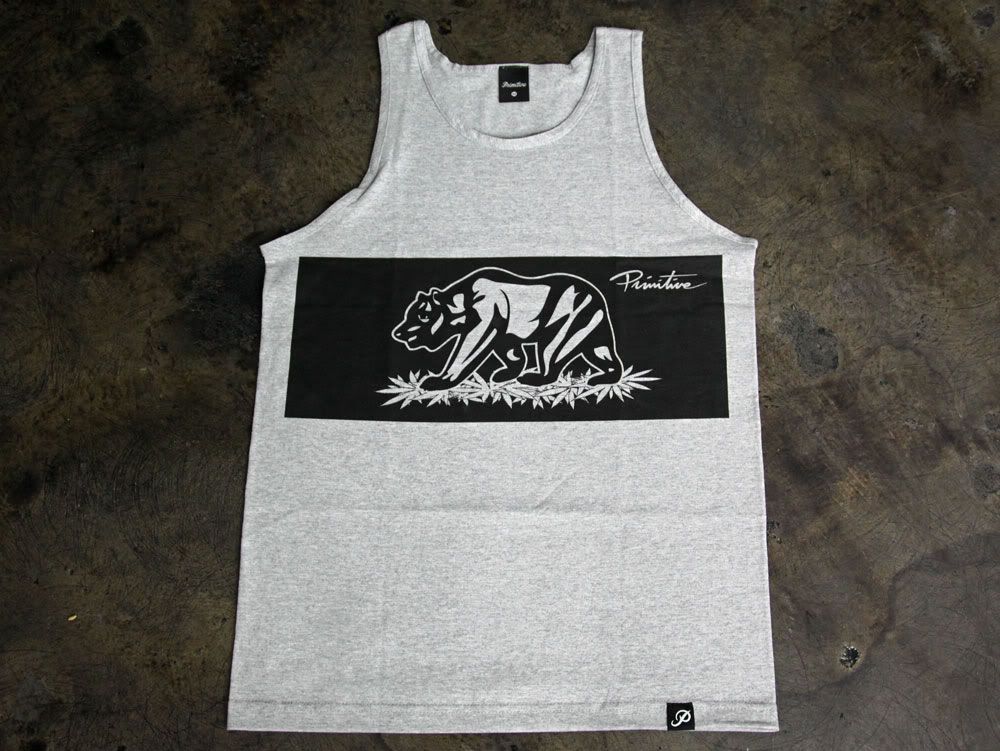 SIGNATURE SCRIPT TANK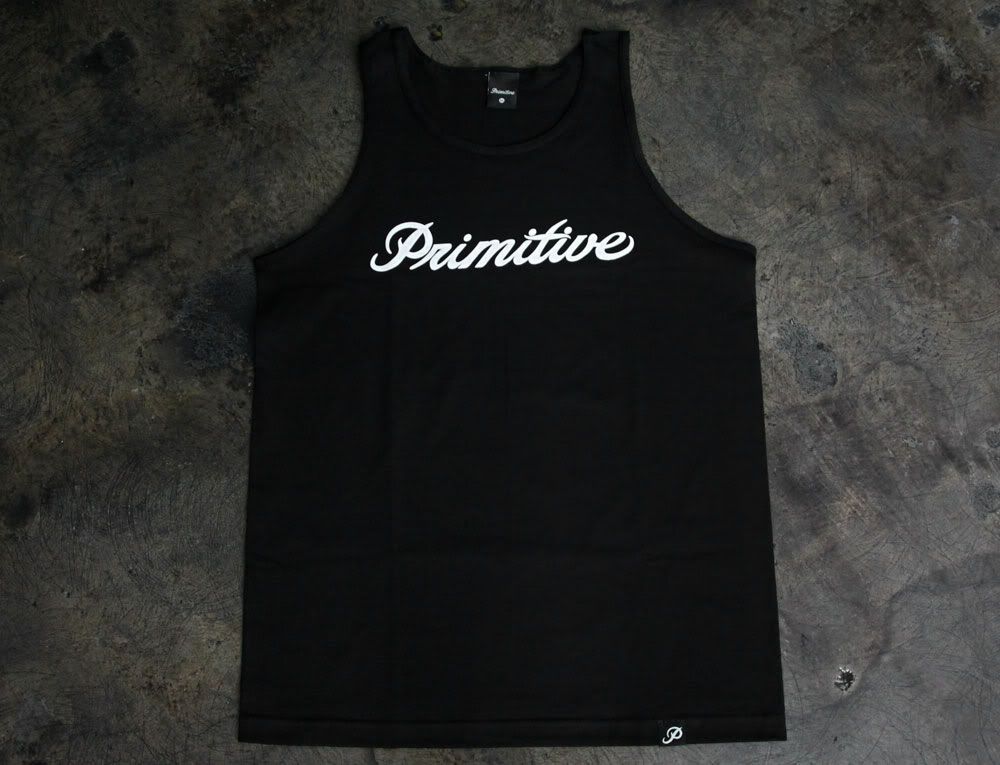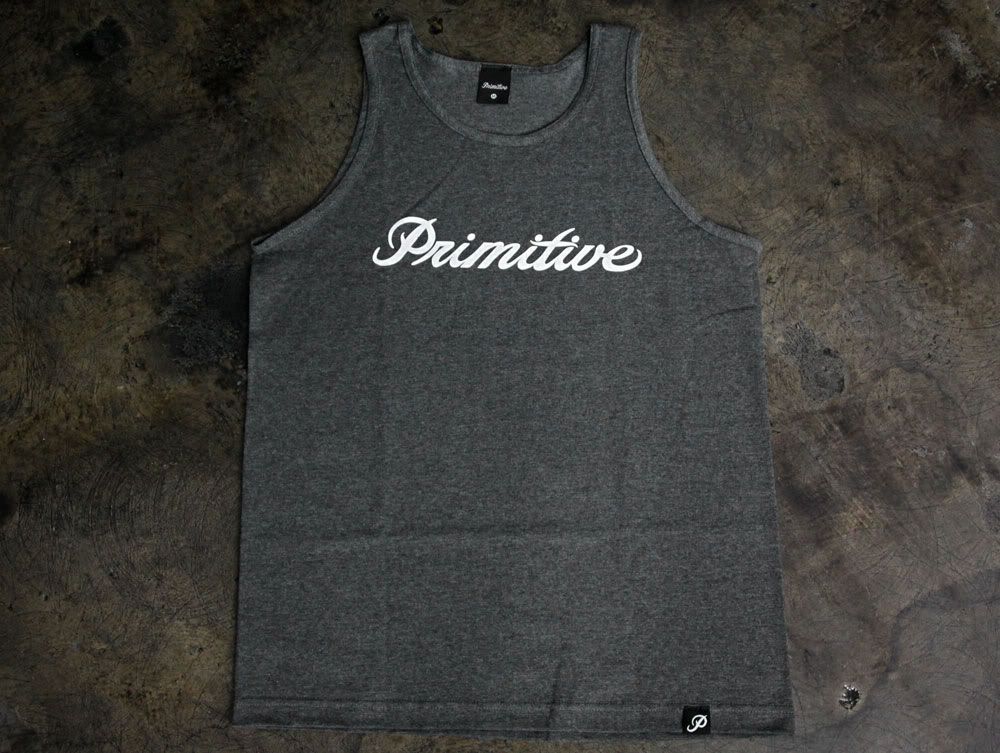 DIRTY P SNAPBACK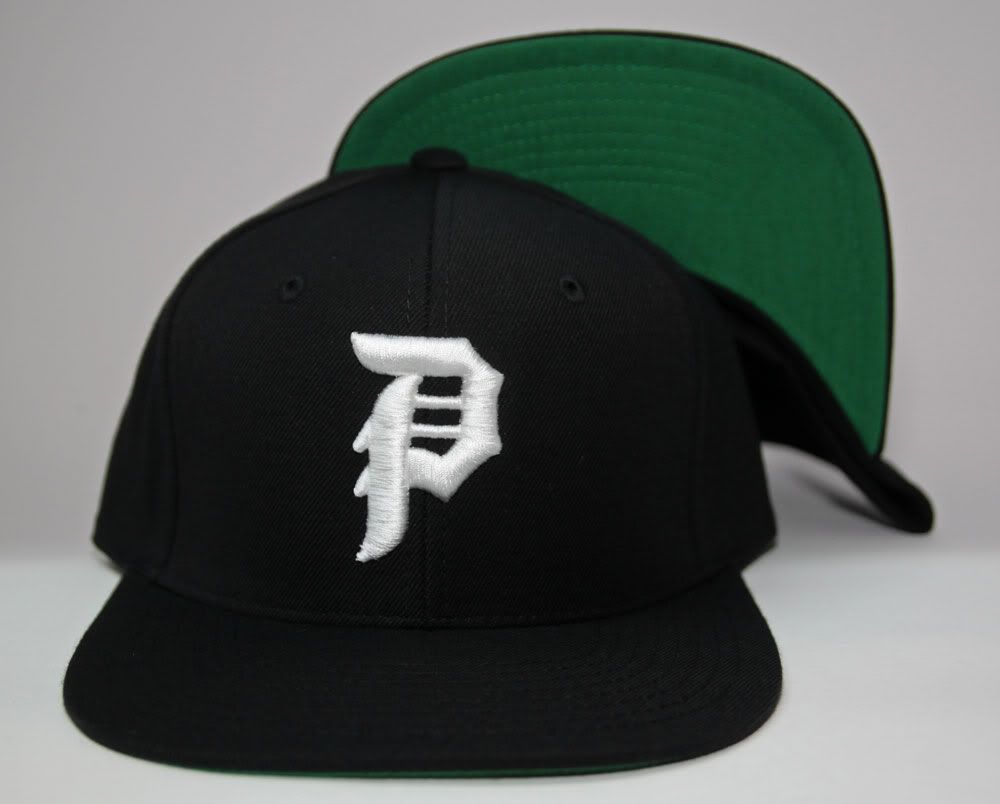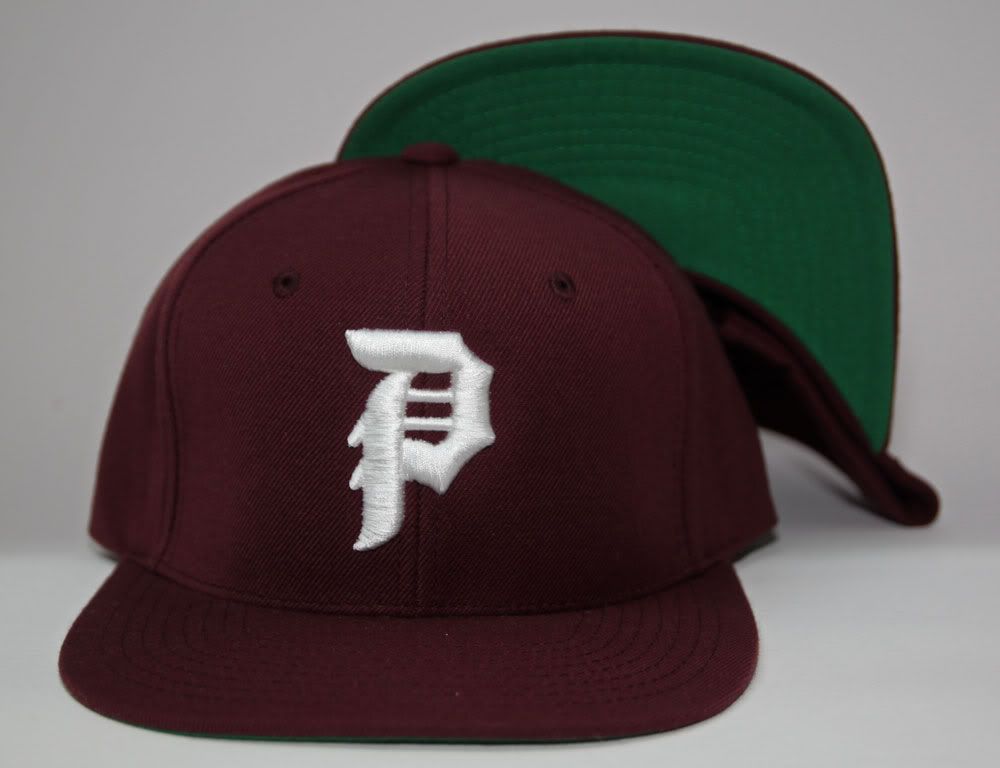 BROKEN P SNAPBACK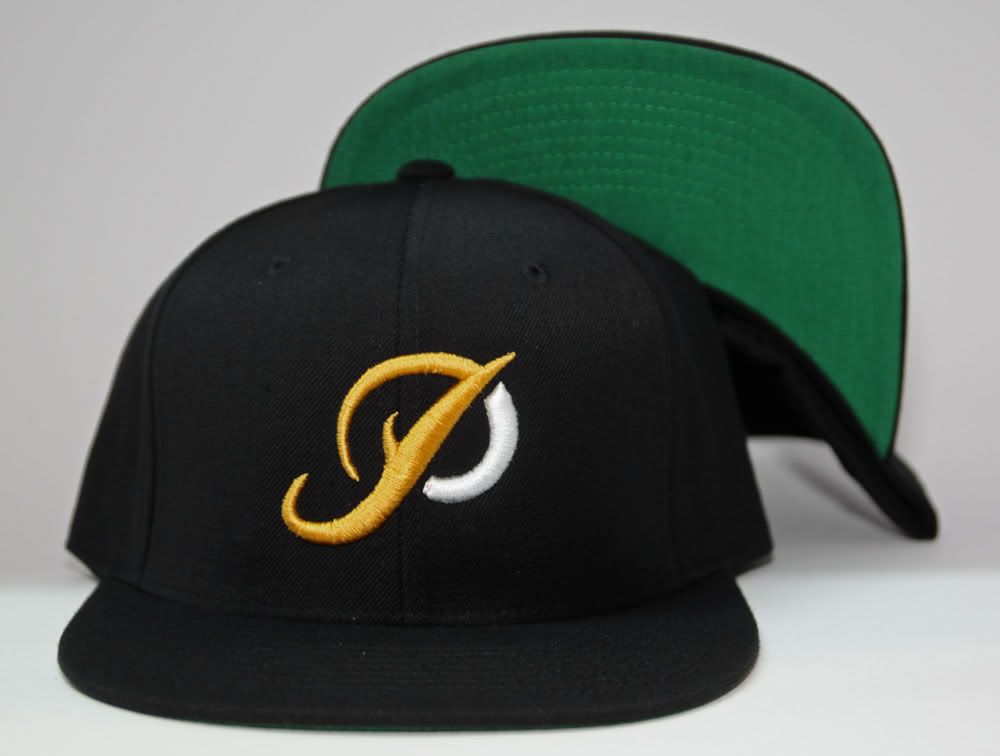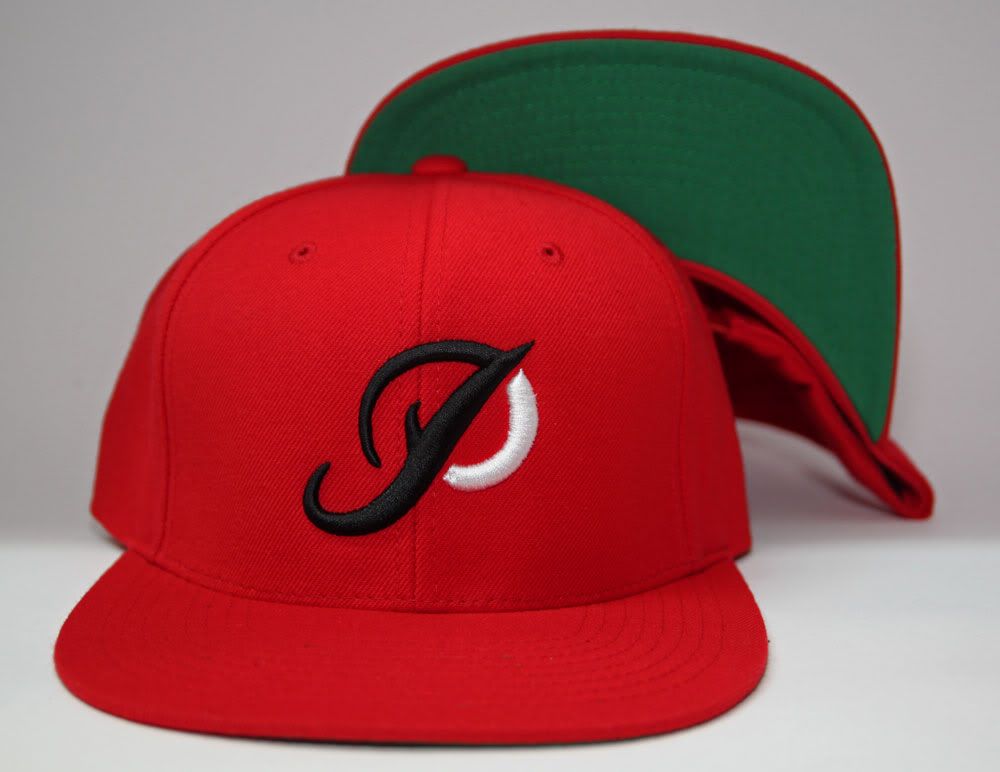 BINKY SNAPBACK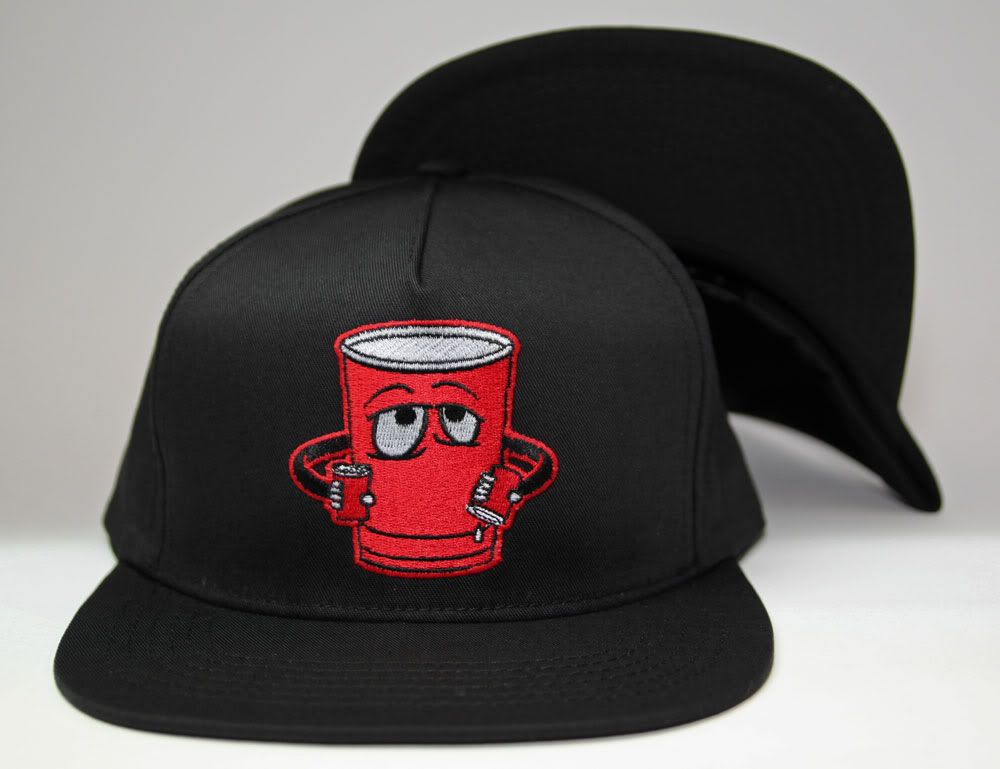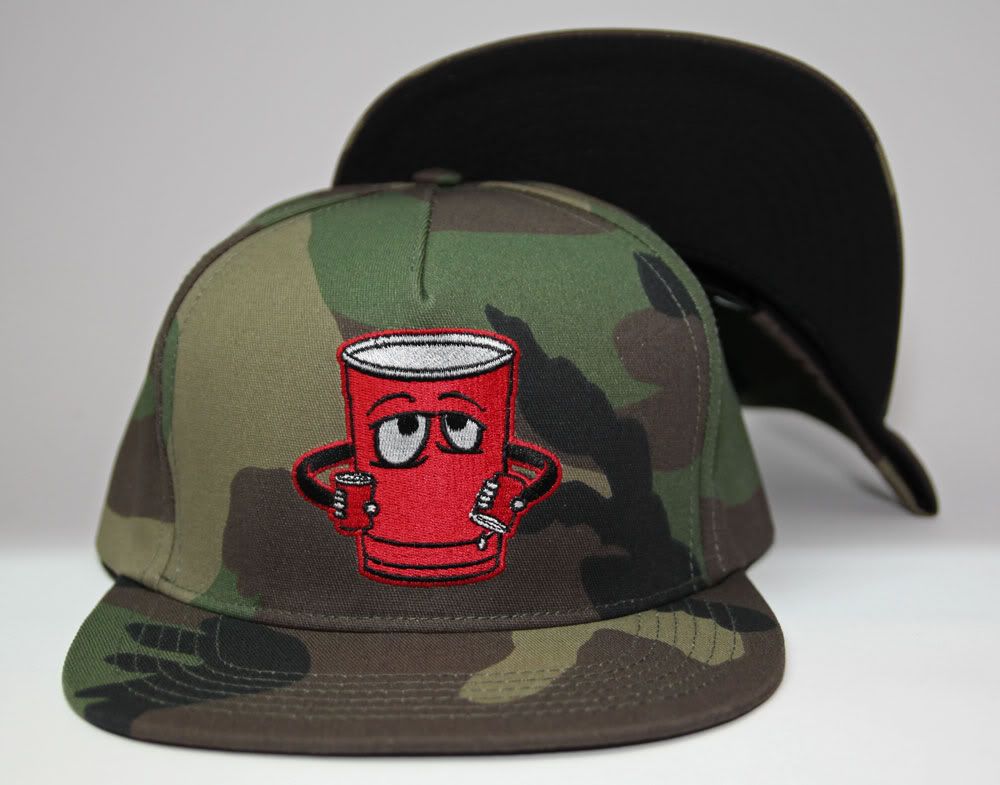 STEEZ SNAPBACK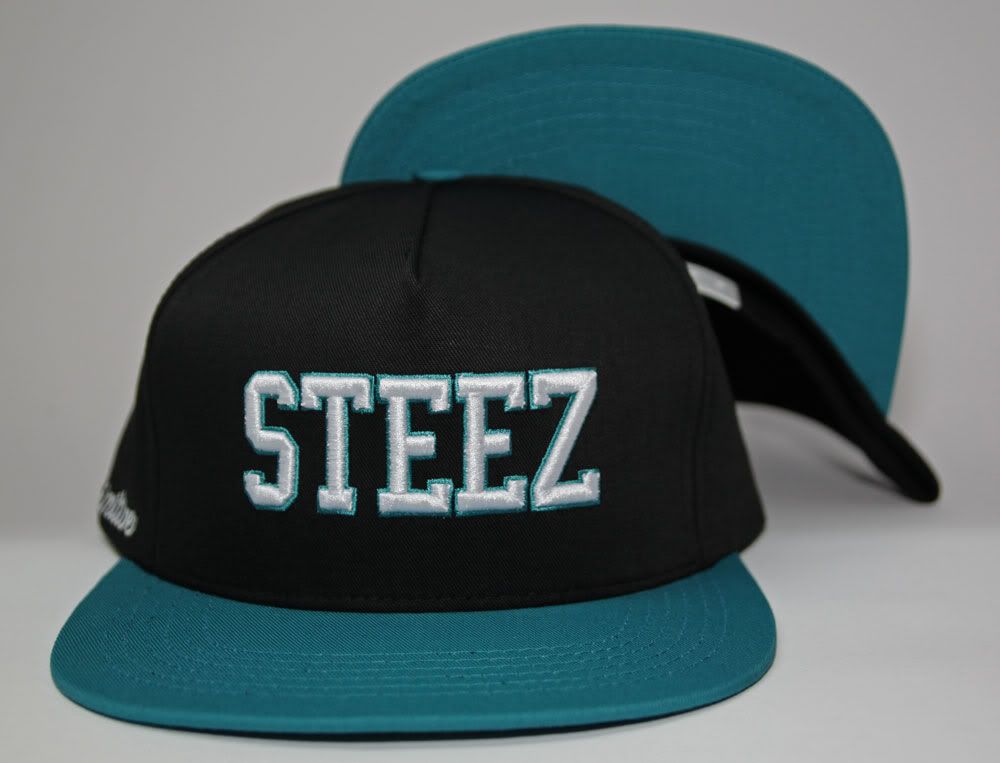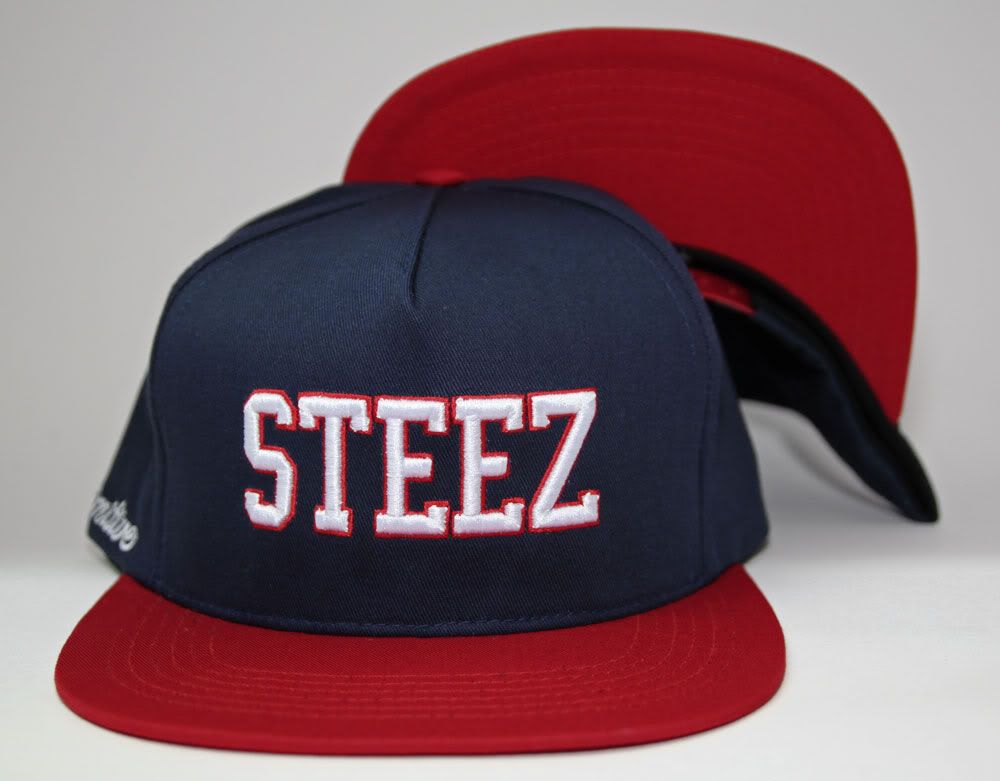 VALLEY SNAPBACK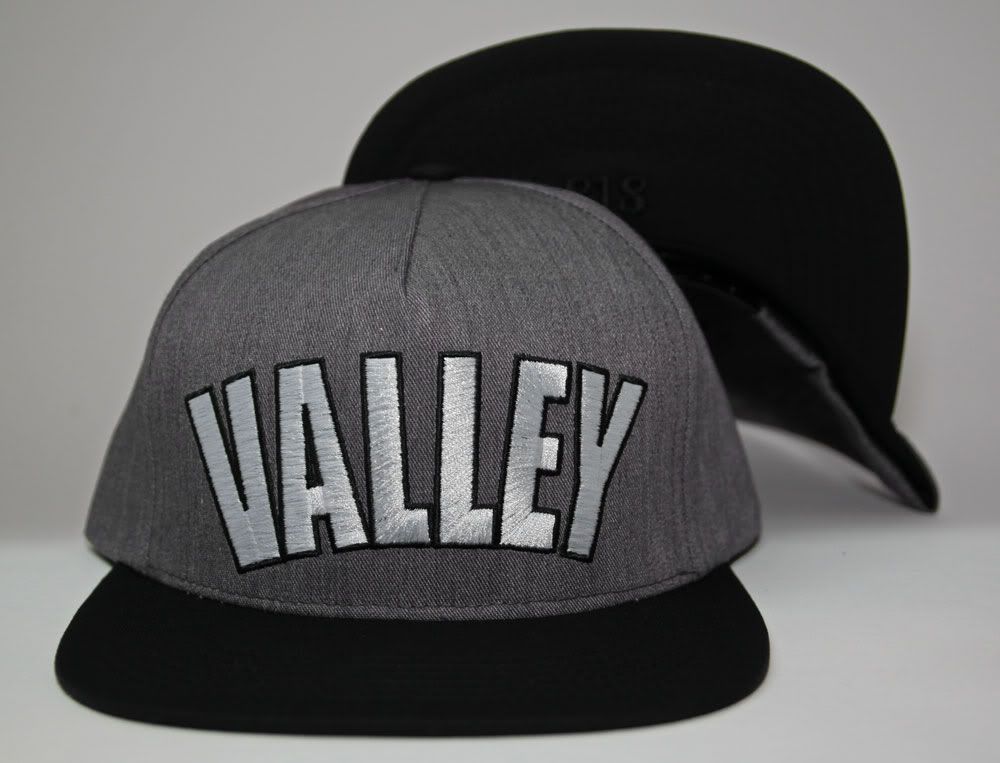 Primitive Shoes
17060 Ventura Blvd
Encino, CA 91316
818.479.7171
www.primitveshoes.com