Date: 11.08.12
Author: Jubal
Title: Primitive Apparel Holiday 12 Look Book



Admittedly, it was strange to shoot a Winter look book in 90 degree November heat. Even stranger still, the contrast of our friends on the East Coast who continue to endure chaotic conditions as they recover from "The Perfect Storm." 2012 will go down in history as a year of climate, political, and social change. If the story were a movie you would probably watch it, but it's happening now in real time, so sit back and try to enjoy.

In an effort to capture the rawness of the present, we decided to hit the Downtown L.A. pavement with some of our key pieces, a polaroid camera, and photographer extraordinaire Willie Toledo. The city provided a fitting canvas for this season's themes, which explore our early beginnings, current unanswered questions, and hopeful optimism for a better future. We feel that this round of graphic tees, fleece, premium headwear, and introduction of denim is our strongest offering to date.

The entire collection drops this Saturday in-store & online.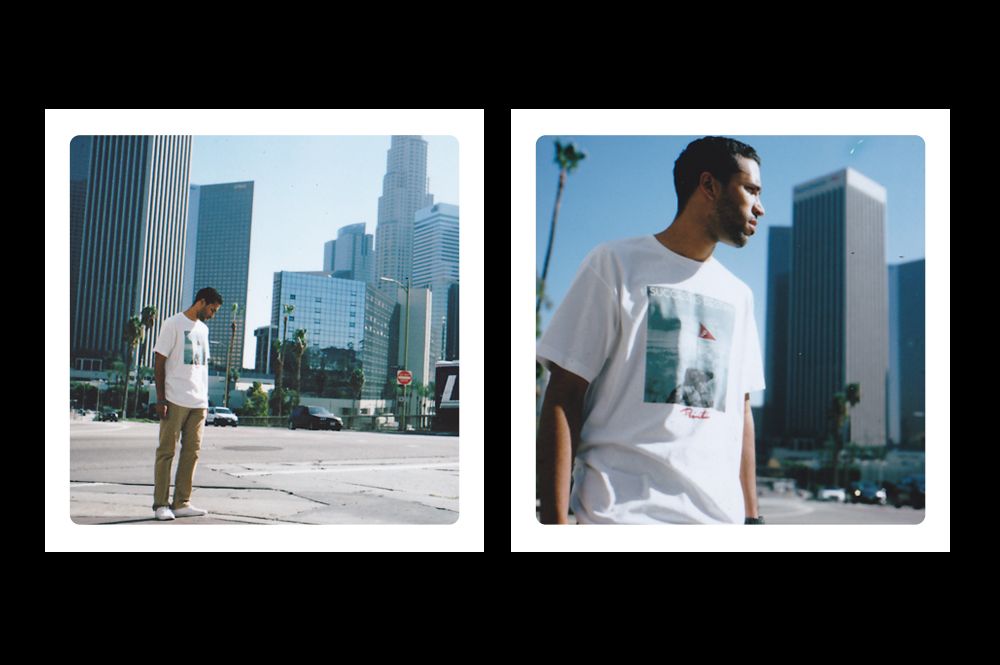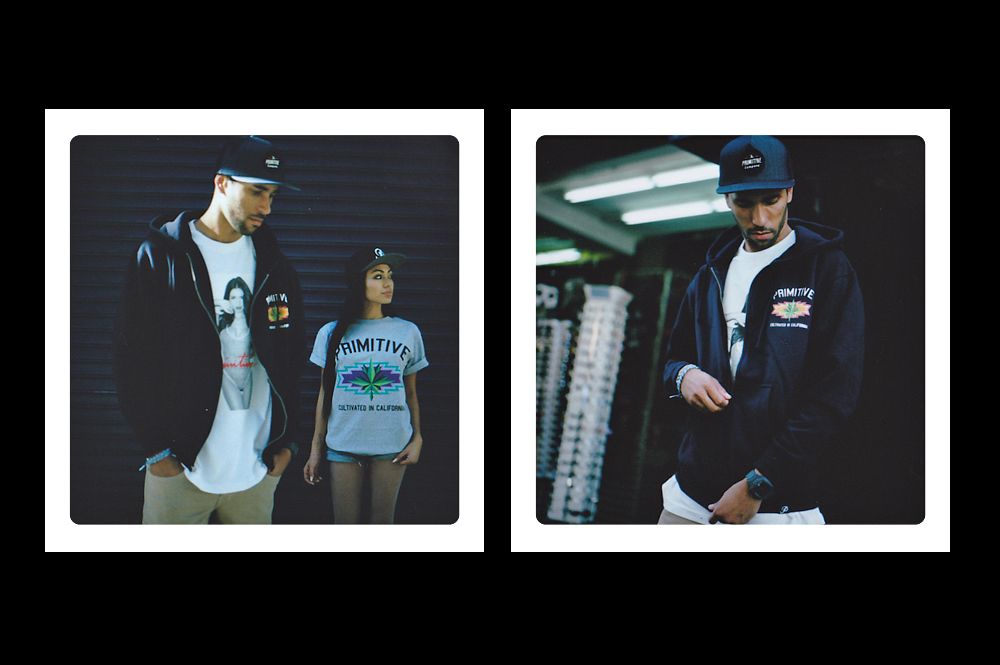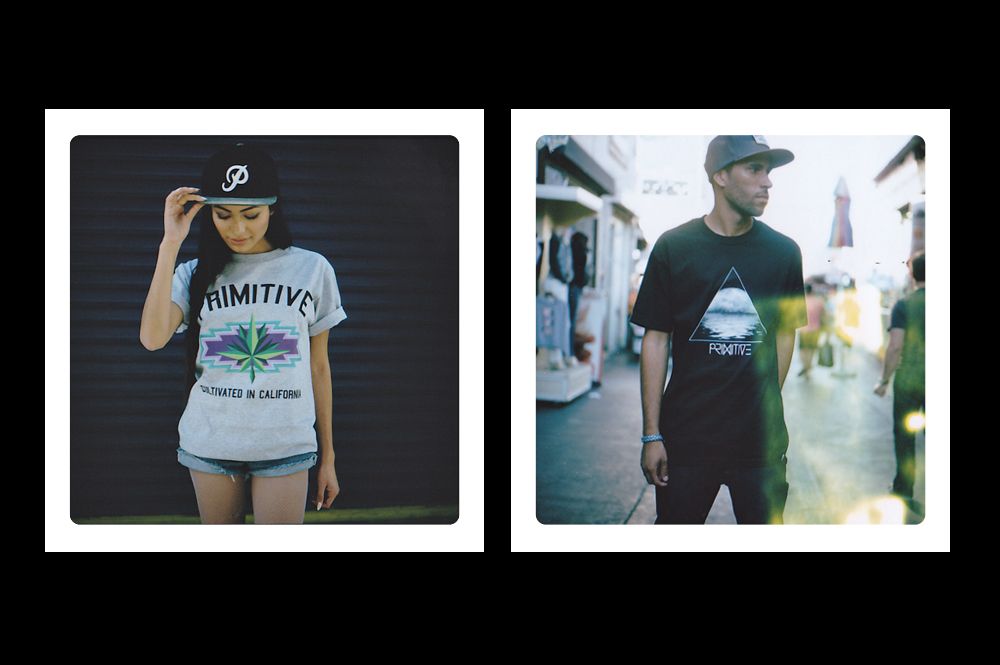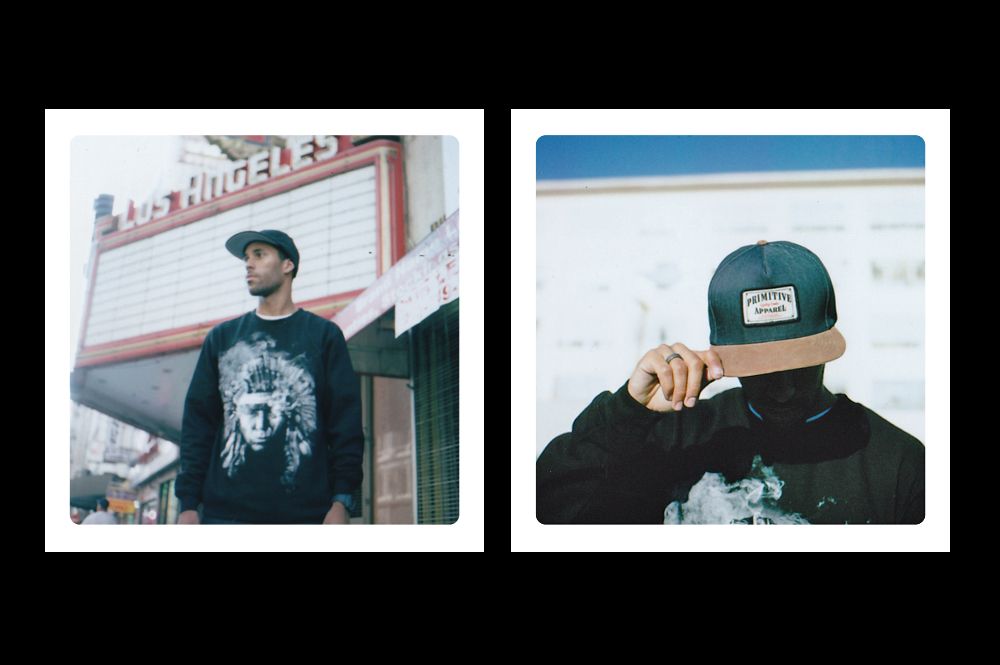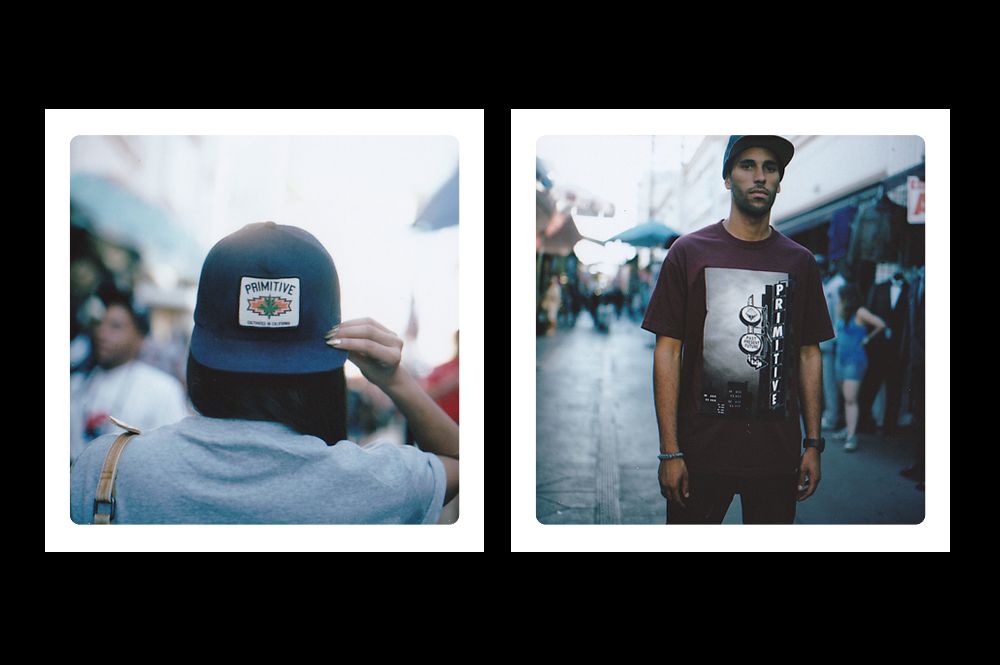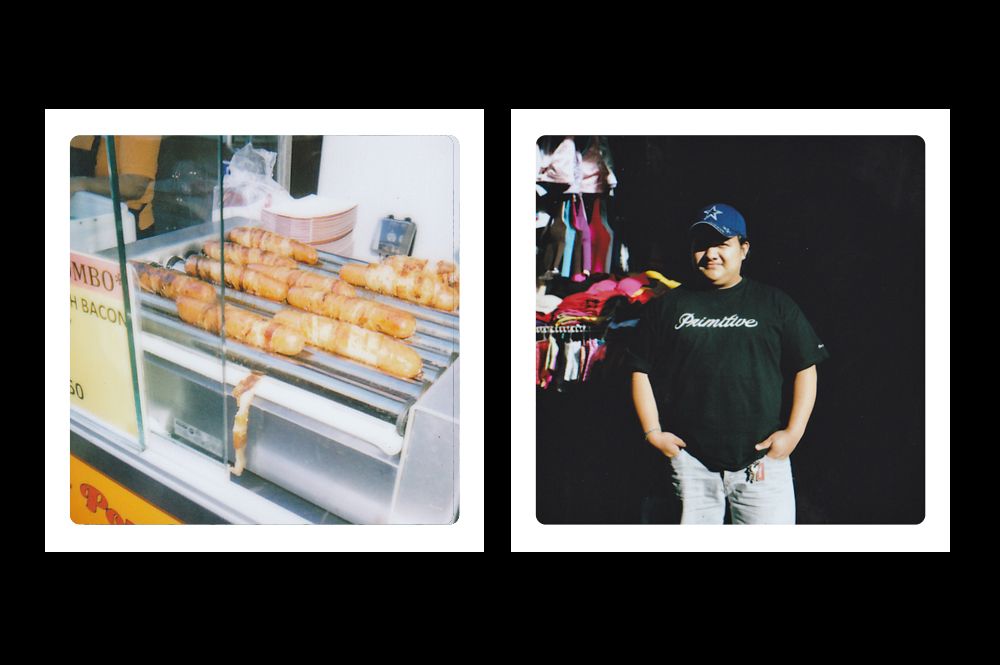 Primitive Apparel
17060 Ventura Blvd
Encino, CA 91316
818.479.7171
www.primitiveshoes.com